What's On - THEATRE
20190605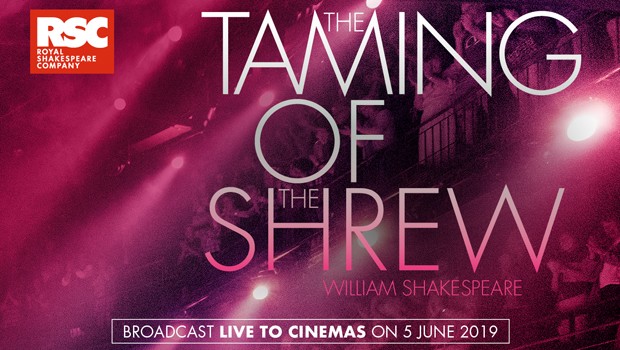 In a reimagined 1590, England is a matriarchy. Baptista Minola is seeking to sell off her son Katherine to the highest bidder. Cue an explosive battle of the sexes in this electrically charged love st...
Book Tickets
Click a time to book tickets
20190731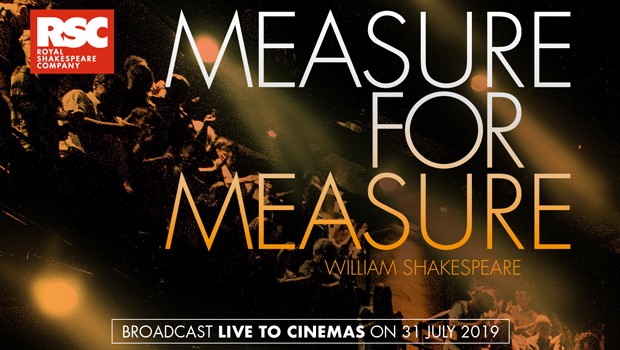 "To whom should I complain?" When a young novice nun is compromised by a corrupt official, who offers to save her brother from execution in return for sex, she has no idea where to turn for help. W...
Book Tickets
Click a time to book tickets