What's On - Met Opera
20191026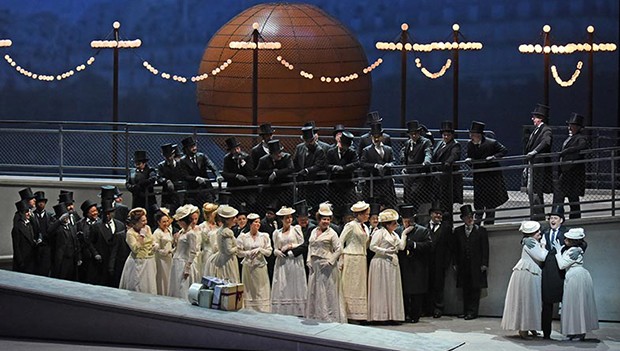 Lisette Oropesa stars as the irresistible title character, the tragic beauty who yearns for the finer things in life, in Laurent Pelly's revealing production. Michael Fabiano is the besotted Chevalier...
20191109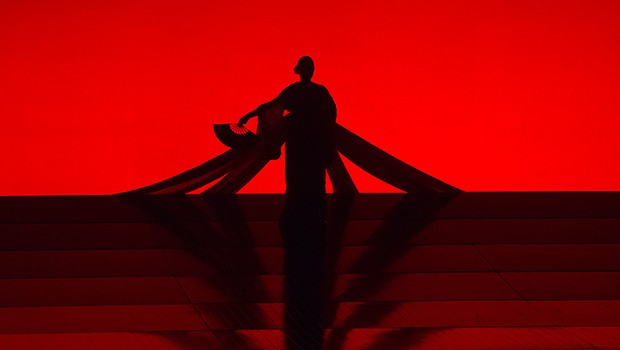 Hui He stars as the devoted geisha who gives everything for the American naval officer, sung by Andrea Carè. Plácido Domingo adds another role to his remarkable repertoire, singing Sharpless for the ...
20191123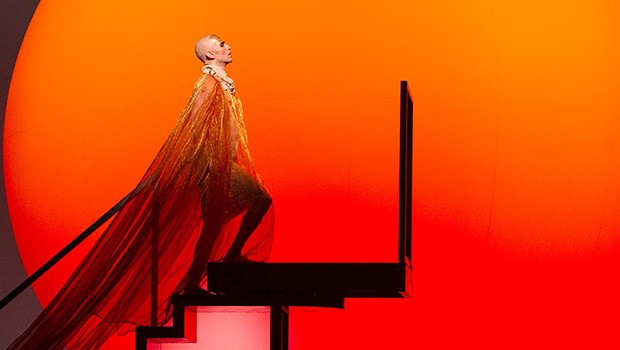 Phelim McDermott returns to the Met with a new staging of Glass's Akhnaten, originally created by LA Opera, Improbable, and English National Opera, where it premiered, winning the 2017 Olivier Awar...
20200111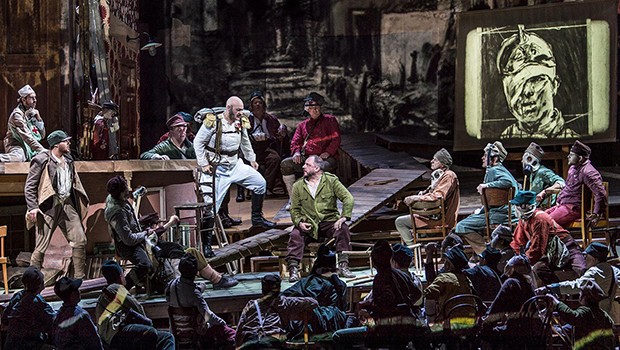 Yannick Nézet-Séguin conducts William Kentridge's new production of Alban Berg's expressionistic masterpiece Wozzeck, regarded for its intense emotional power and brilliant score as one of the mos...
20200201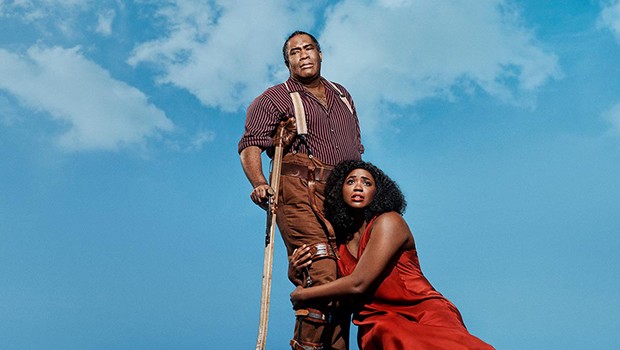 The Gershwins' Porgy and Bess returns to the Met for the first time since 1990, in a new co-production with English National Opera and Dutch National Opera, hailed as a triumph at its premiere in Lond...
20200229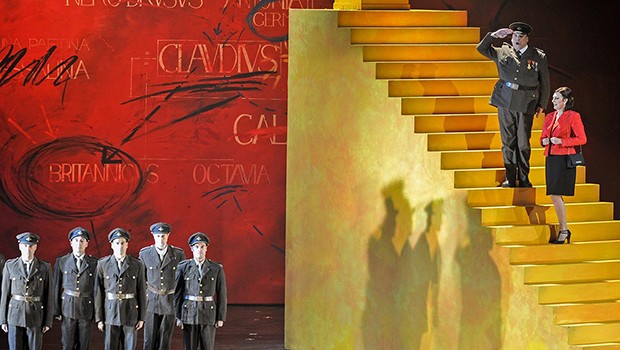 In the Met's first-ever performances of Agrippina, Handel's satire of sex and power politics, Sir David McVicar reconceives a production evoking a scandalous world in which the Roman Empire never fell...
20200314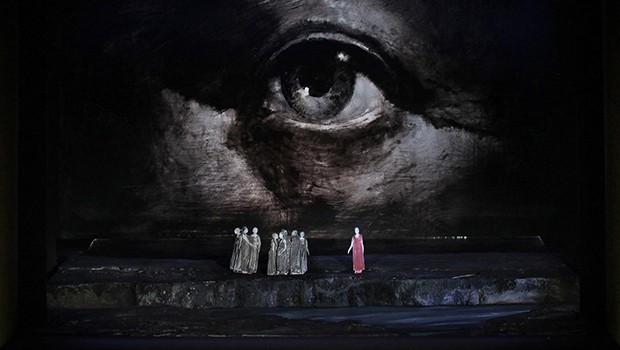 For the first time at the Met, Sir Bryn Terfel sings the role of the mysterious Dutchman, condemned to roam the seas for eternity, with Anja Kampe as the devoted Senta, whose love can set him free.
20200411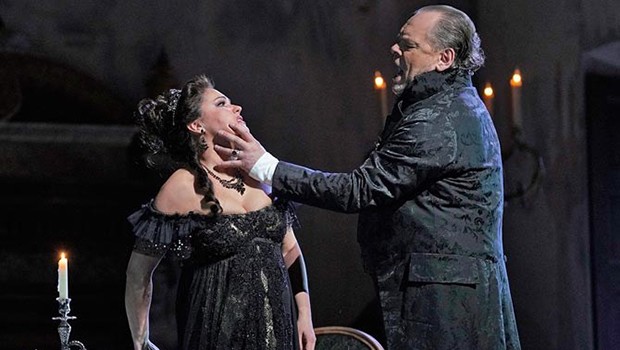 Sir David McVicar's bold staging of Puccini's operatic thriller returns with star soprano Anna Netrebko as the passionate title diva, opposite Brian Jagde as her lover, the idealistic painter Mario Ca...
20200509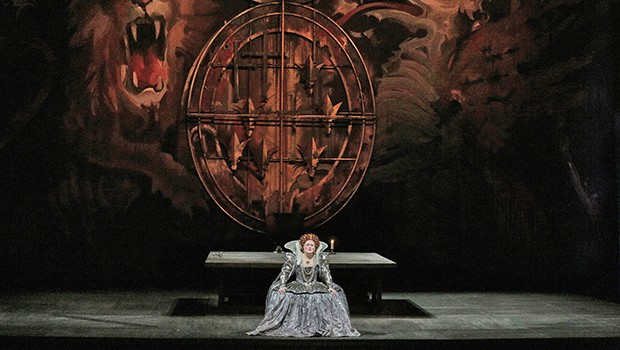 Donizetti's drama, focused on the political and personal rivalry between two queens, returns to the Met with Diana Damrau as the doomed Mary, Queen of Scots, and Jamie Barton as her rival, Queen Eliza...