A Chorus Line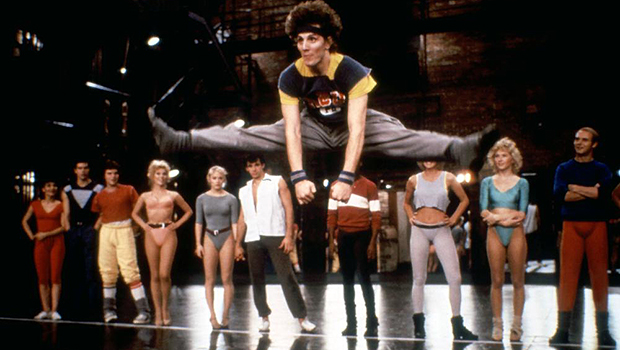 Book Tickets
Click a time to book tickets
12:00

This is a Dementia Friendly screening.

Share This Page

Info

Please be aware that there are no trailers before the performance.

143 minutes
Director: Richard Attenborough
Cast: Michael Douglas, Terrence Mann, Michael Blevins
USA (1985)

Synopsis

Hundreds of hopefuls congregate at a cattle call for Broadway dancers. A sour director, Zach, and his brusque assistant whittle down the ranks until they're left with 16 dancers. All tell their life stories -- some tragic, some comic -- and explain their love of dance. Tension mounts when Cassie, once both a big star and the director's lover but now desperate for a part, auditions. But Zach must choose only the best for his show.

Our Cinememories dementia friendly screenings are free for anyone over 60 and two guests of any age, such as friends, family or carers. The screenings will be shown with brighter lighting, quieter sound and an interval in the middle of the film for a sing-a-long and comfort break. This is included in the running time above. A Dementia Adviser for the borough of Barnet (representing Alzheimer's Society) will be present at the screenings, offering information on how to live well with dementia and the support available for carers for someone living with the condition.