Howl's Moving Castle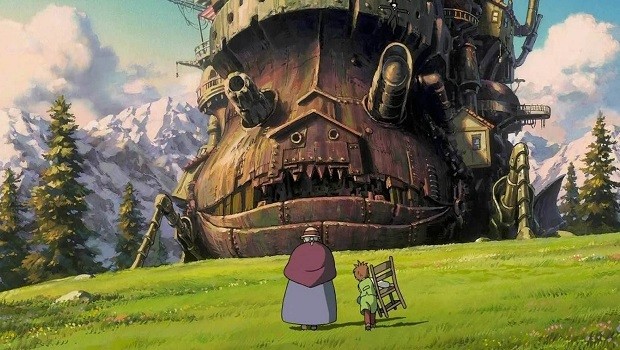 Book Tickets
Click a time to book tickets
Info

Please be aware that there are no trailers before the performance.

119 minutes
Director: Hayao Miyazaki
Japan (2004)

Synopsis

Another fantastic and imaginative treat from director Hayao Miyazaki and Studio Ghibli. In this Japanese animated epic, Howl is the crotchety wizard who lives in a castle that not only stands on chicken legs - it can also grow and shrink in size. When Howl sees young hat-maker Sophie being persecuted by soldiers, he intervenes and saves her - but this makes the Witch of the Waste jealous, so she turns Sophie into an old crone. We follow Sophie's story as she struggles to make her way to the castle to get her curse reversed - while at the same time, the country begins preparing for a war.