SERET: The Human Factor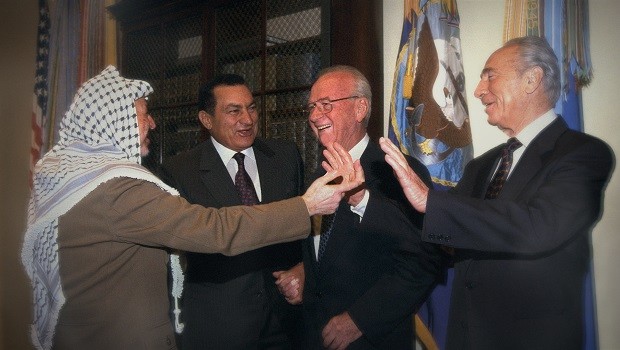 Book Tickets
Click a time to book tickets
Info

Please be aware that there are no trailers before the performance.

108 minutes
Director: Dror Moreh
UK/Israel (2019)

Synopsis

SERET Film Festival




With unprecedented access to the foremost American negotiators, Gemal Helal, Martin Indyk, Daniel Kurtzer, Robert Malley, Aaron Miller and Dennis Ross, The Human Factor is the behind-the-scenes story from the last 25 years, of how the United States came within reach of pulling off the impossible - securing peace between Israel and its neighbours.




This is an intriguing peak behind the Middle East negotiations from 1991 up to the end of the first Clinton administration. The negotiators recall their advances and missteps in a quest for an Israeli-Palestinian peace. It shows how much any international agreement relies on a rare alignment of concrete compromises and personal trust — what the former Middle East envoy Dennis Ross here calls the "human factor. Today, the need to learn from past mistakes could not be more urgent.