What's On
20210917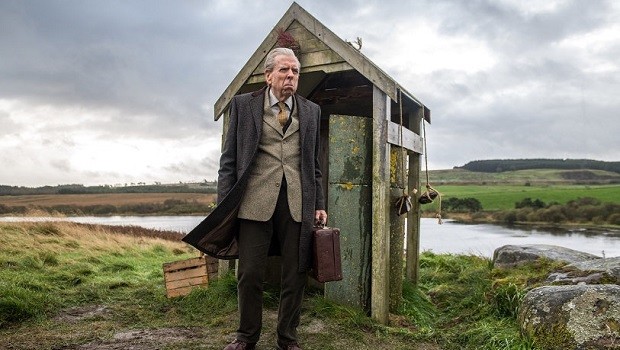 Tom ( Timothy Spall ), an elderly man, is shaken from the loss of his wife Mary ( Phyllis Logan ). He decides the best way to overcome his grief is to hit the road – but his method of transport is som...
20210917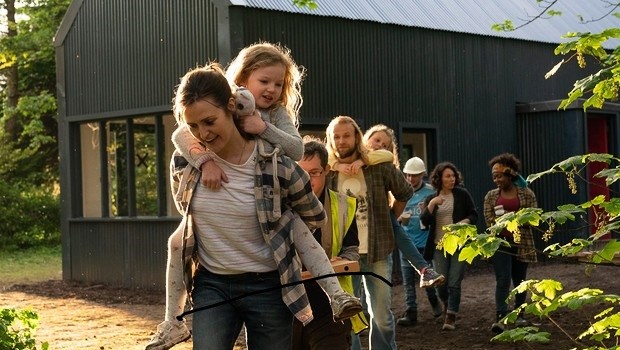 Sandra ( Clare Dunne ) is a young Mum, struggling to get by, desperate to provide her two young daughters with a safe and happy home to grow up in. When it becomes clear that the local council won't p...
Book Tickets
Click a time to book tickets
20210917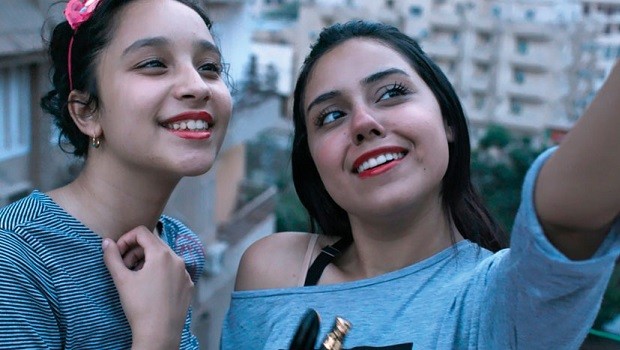 In a small city on the Nile Delta, 19 year old Souad ( Bassant Ahmed ) leads a double life. Conservative and veiled in public, online she obsesses over her appearance and embarks on secret virtual rom...
20210918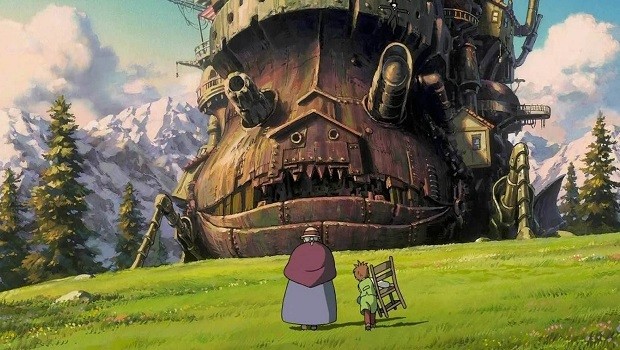 Another fantastic and imaginative treat from director Hayao Miyazaki and Studio Ghibli . In this Japanese animated epic, Howl is the crotchety wizard who lives in a castle that not only stands on chic...
Book Tickets
Click a time to book tickets
20210918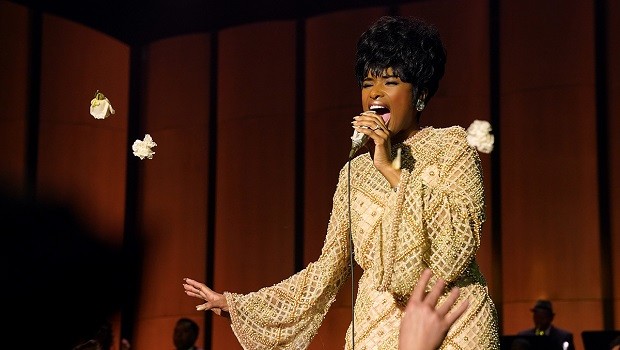 The remarkable true story of an indelible soul music icon, Respect delves deep into the extraordinary life of Aretha Franklin, going from her early days singing in her father's church choir to her dom...
20210919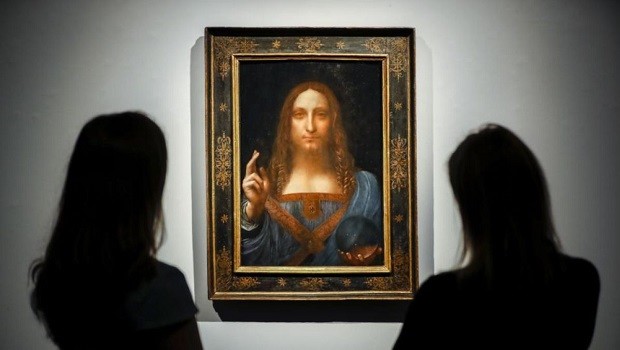 The Lost Leonardo tells the inside story behind the Salvator Mundi, the most expensive painting ever sold at $450 million, claimed to be a long-lost masterpiece by Leonardo da Vinci. From the moment ...
20210919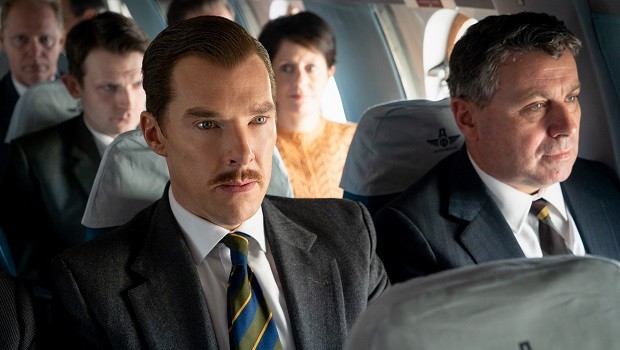 The Courier is a true-life spy thriller, the story of an unassuming British businessman Greville Wynne ( Benedict Cumberbatch ) recruited into one of the greatest international conflicts in history. A...
Book Tickets
Click a time to book tickets
20210921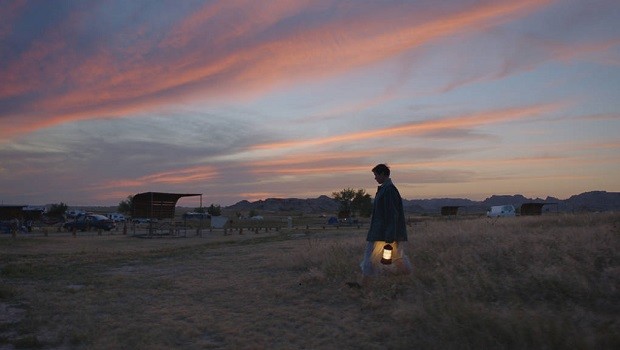 Nomadland comes to the Phoenix fresh from winning Oscars for Best Film, Best Director and Best Actress, following on from its success at the BAFTAs and Golden Globes. The film centres on Fern (McDo...
Book Tickets
Click a time to book tickets
20210922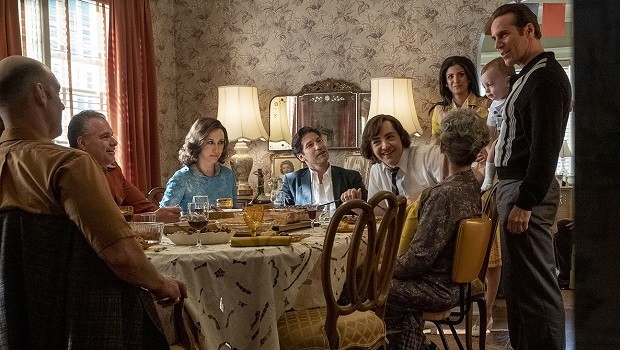 The Many Saints of Newark is the much-anticipated feature film prequel to David Chase's groundbreaking, award-winning HBO drama series The Sopranos . Young Anthony Soprano is growing up in one of t...
20210930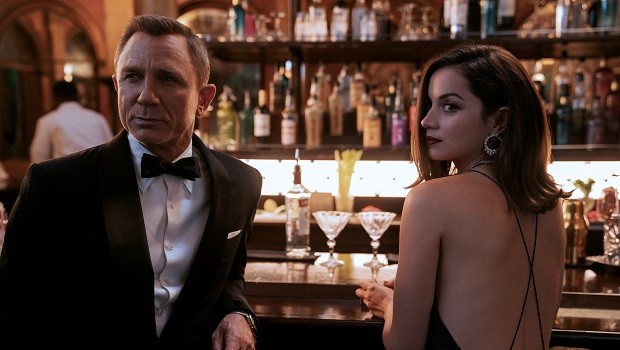 Daniel Craig returns for his final appearance as James Bond. In No Time To Die , Bond has left active service and is enjoying a tranquil life in Jamaica. His peace is short-lived when his old friend F...
Book Tickets
Click a time to book tickets