Entebbe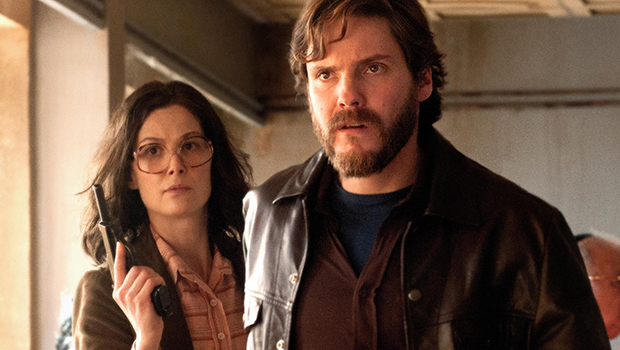 Opens Fri May 11 2018
Coming Soon
Share This Page
Info
106 minutes
Director: Jose Padiha
Cast: Rosamund Pike, Daniel Bruhl, Vincent Cassel
UK/USA (2018)
Synopsis
In June 1976, four hijackers took over an aeroplane, along with dozens of hostages, to try and free Palestinians jailed in Israel. Operation 'Entebbe' was launched to save the hostages.
This ticking-clock thriller follows the hijackers and hostages as well as the political leaders trying to decide whether to negotiate or send an elite special forces unit on a dramatic rescue mission to free the hostages.
An incredible true story, Entebbe is directed by the producer of Netflix's
Narcos and stars Daniel Brühl, Rosamund Pike and Vincent Cassel.