Let the Sunshine In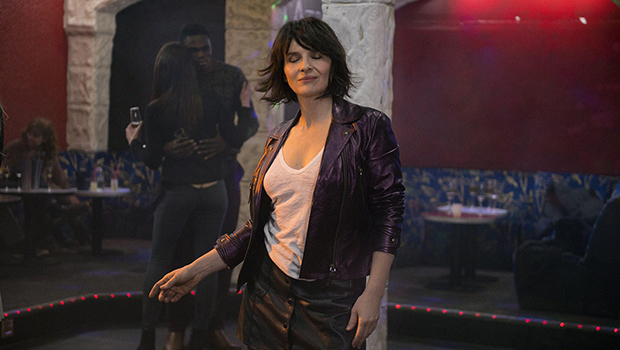 Opens Fri Apr 27 2018
Coming Soon
Share This Page
Info
94 minutes
Director: Claire Denis
Cast: Juliette Binoche, Xavier Beauvois, Phillippe Katerine
France/Belgium (2017)
This film is subtitled
Synopsis
Isabelle is an artist caught up in a series of unsatisfying affairs: a litany of lovers that includes a callous banker, a capricious actor and an exhusband.
Still, she keeps searching for a man to walk with hand-in-hand through life, even if she's not certain that's what she really wants.
Claire Denis injects black humour into this witty journey through
indecision, idealism and sexual dissatisfaction. The cast is a who's-who of
French cinema, including Xavier Beauvois (Of Gods and Men) and Denis regular Alex Descas (35 Shots of Rum). Juliette Binoche, meanwhile, sparkles in a sexually charged role as a woman seeking signposts to life.