Custody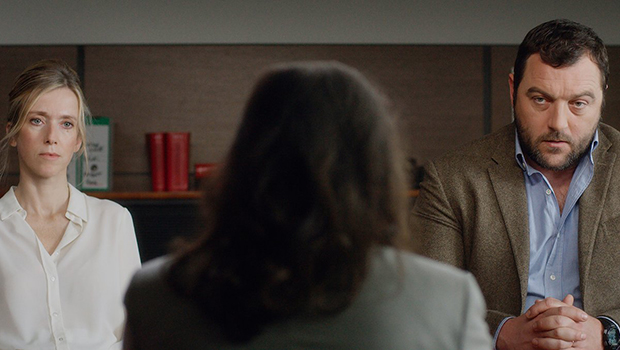 Book Tickets
Click a time to book tickets
Info

93 minutes
Director: Xavier Legrand
Cast: Léa Drucker, Denis Ménochet, Thomas Gioria
France (2017)
This film is subtitled

Synopsis

Miriam and Antoine Besson have divorced, and Miriam is seeking sole custody of their son Julien to protect him from a father she claims is violent. Antoine pleads his case as a scorned dad and the appointed judge rules in favor of joint custody. A hostage to the escalating conflict between his parents, Julien is pushed to the edge to prevent the worst from happening.