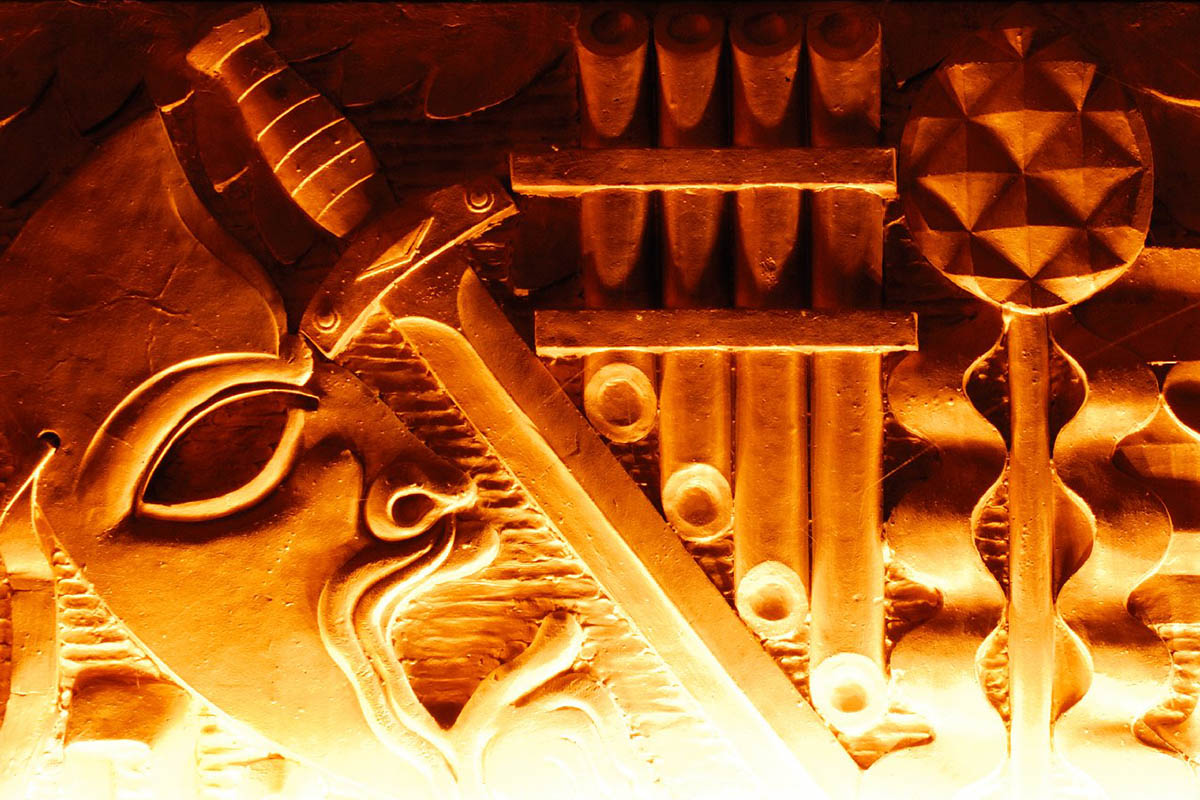 | | | | | | | |
| --- | --- | --- | --- | --- | --- | --- |
| Day | Time | Full Price/ Friends Price | Concession Price/ Friends Price | Child Price | Family Ticket | Neon Member |
| Monday (excl. Bank Holidays) | All day | £7 / £5 | £7 / £5 | £5 | £20 | £5 |
| Tuesday to Thursday | Before 5pm | £8.50 / £6.50 | £8 / £6 | £5 | £20 | £5 |
| | After 5pm | £12 / £9 | £10 / £7 | £5 | £20 | £5 |
| Friday | Before 5pm | £8.50 / £6.50 | £8 / £6 | £5 | £20 | £5 |
| | After 5pm | £13 / £10 | n/a | £6 | £24 | £5 |
| Saturday, Sunday & Bank Holidays | Before 5pm | £13 / £10 | £10 / £7 | £7.50 | £30 | £13 |
| | After 5pm | £13 / £10 | n/a | £7.50 | £30 | £13 |
Phoenix Friends Membership
Phoenix Friends get £2 off every regular film ticket and many other benefits.
Child / Family Tickets
Child tickets are available for those under the age of 15 for films rated U, PG or 12A.
A Family Ticket is available for groups of 4 and must include a minimum of 2 children. It is only available for films rated U, PG or 12A.
Concessions
Proof must be shown when purchasing or collecting a concession ticket.
Concessions are available for over 60s, students, registered disabled or unemployed.
Registered disabled customers may also get a free carers tickets with an CEA card.
Other Information
Special prices may apply to special events, screen arts, festivals, children's screenings and any screenings other than regular main features.
Booking fees
For phone or online bookings, there is a fee of 70p per ticket, with a maximum fee per transaction of £1.40. Friends of the Phoenix do not pay a fee.
Allocated seating
Friday, Saturday and Sunday evenings have allocated seating as well as all special events. It is advisable to book in advance for these busy screenings. Phoenix management may also decide to allocate seats for other busy performances during the week.
Refunds
The Phoenix does not give refunds or exchanges within 48 hours of a regular film screening or within 1 week of special events and live broadcasts. All refunds are at the manager's discretion.