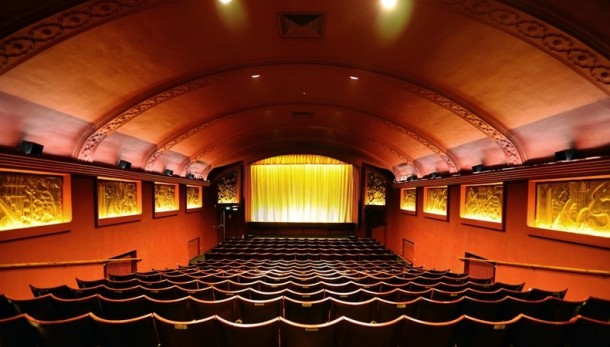 With its unique historic atmosphere, the Phoenix is a popular choice for private hires, including film shoots, fundraisers, private screenings, children's parties, seminars and product launches.
Please fill in and submit our form below and we will get back to you as soon as possible.
We look forward to hosting your event and we thank you for supporting the Phoenix in this way, enabling us to serve the local community.
Hire enquiry form