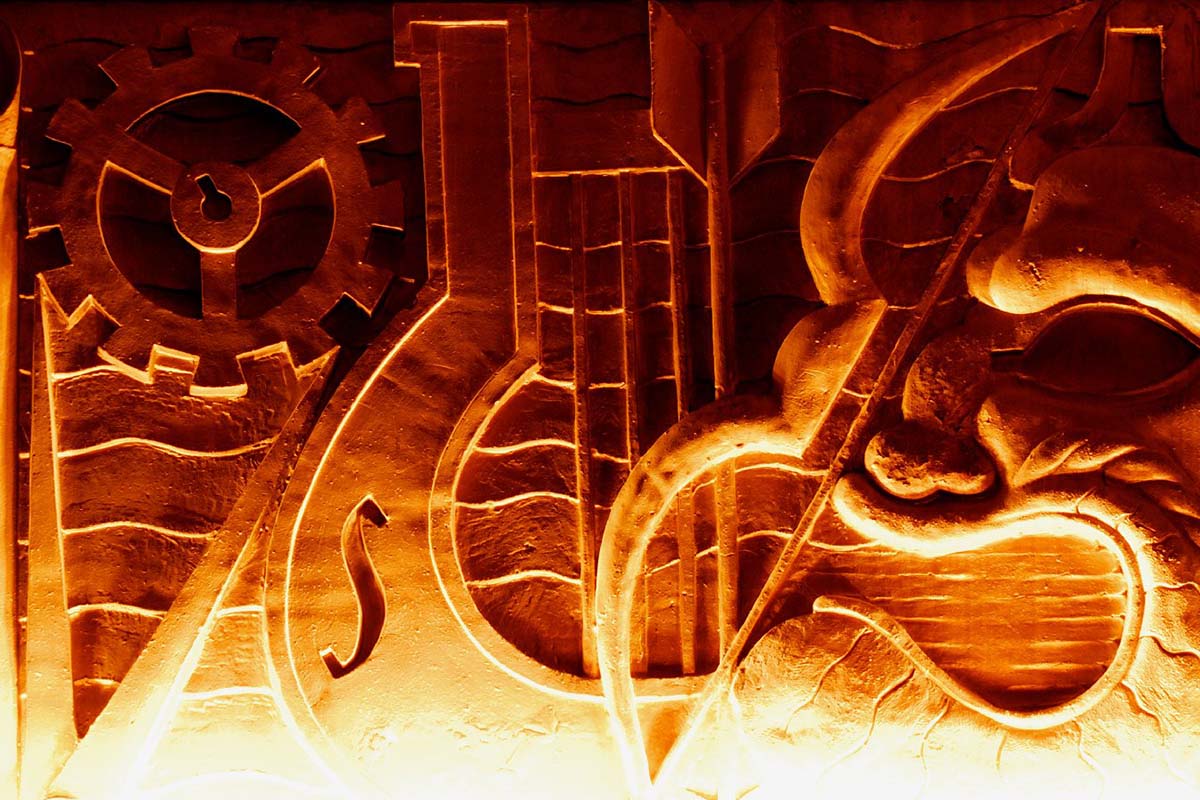 The Trustees formulate strategy, ensure that policy and practice are in keeping with our aims and objectives, and that the Phoenix meets its legal and financial obligations. The Board acts as the guardian of the Trust's vision, and values and supports its staff. The Trustees act voluntarily, and receive no benefits from the Phoenix Cinema.
Alison Gold, Chair of Board
A civil servant with 20 years in the media business. Loves N2!
Favourite film: Too hard to choose, but I've never seen a bad film at the Phoenix
Marta Montague
Experienced in fundraising and sponsorship, passionate about not-for-profit sector, arts and local communities.
Favourite Film: Thelma & Louise (Ridley Scott, 1991)
Paul Rossi
A university professional who first came to the Phoenix when he was 15, and has loved it ever since.
Favourite Film: Der Himmel über Berlin (Wings of Desire) (Wim Wenders, 1987)
Shouma Khan
Finance director with a passion for media and excited about supporting our fantastic local cinema
Favourite films: The Seven Samurai, World of Apu and The Usual Suspects
Patrick Swaffer
For many years, I was a lawyer working with a wide variety of media organisations. Now President of the British Board of Film Classification and (among other things) chair the Board of the Bill Douglas Cinema Museum. Enjoying film and the cinema are essential for these jobs. I still get a thrill sitting in a cinema when the lights dim for the start of the film.
I am completely unable to choose a favorite film. But two low profile films which I always recommend as worth watching are: Timbuktu and The Lives of Others.
Vicki Kelsall
A professional fundraiser in the cultural sector for over a decade, currently working at the British Film Institute where I have furthered my passion for film; both the latest independent releases and archive treasures.
As a Finchley native and nearly life-long resident, I grew up with the Phoenix as my local cinema and want to help ensure it remains a vital part of the area's culture and history.
Favourite films: The Third Man (Carol Reed, 1949), Call Me By Your Name (Luca Guadagnino, 2017), The Muppet Christmas Carol (Brian Henson, 1992).
Benjamin Ellis
East Finchley local, NHS doctor, passionate about inclusion and community.
Favourite film(s): Dangerous Liaisons (1988), The Lives of Others (2006)
Madeleine Hoare
Long term High Barnet resident and Phoenix customer. A former solicitor and head teacher with ten years at the V&A, working with hospital schools, children with special needs and community groups. A local, independent cinema like the Phoenix is a treasure, and I want to do whatever I can to safeguard it for future generations.
Favourite film: Brief Encounter
Viran Ram, Secretary
Lawyer and Finchley resident. As a father of two young kids, I've a keen interest in ensuring that brilliant local institutions like the Phoenix can be enjoyed by the next generation and beyond.
Favourite films: Moonlight, The Matrix
Adrian Bull
Adrian has worked in feature film post-production for over 25 years, including as a projectionist at the BFI. He is founder and CEO of Cinelab Film & Digital, the only UK company offering full service film laboratory and digital dailies services. He has lived in north London for many years and knows the Phoenix well.