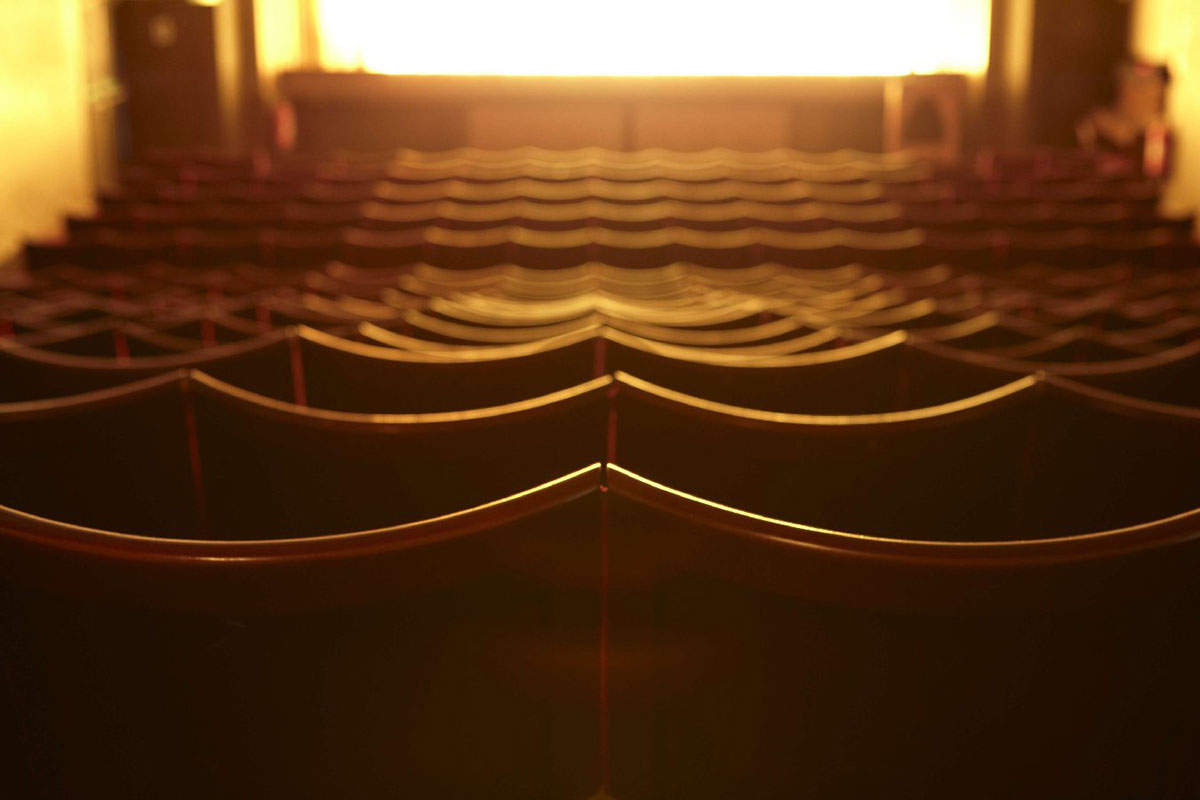 Learning and engagement are a major part of what we do at The Phoenix. From screenings for schools and colleges to workshops and courses in film-making and animation, along with kids films in school holidays, we cater for all ages across the local community.
Our film studies programme is curated around termly themes. When possible, screenings will be on sale to the general public as well as film studies members. Public screenings will be listed below.
The group is currently full, but for more information or to register your interest for the future please email education@phoenixcinema.co.uk.