Primary Schools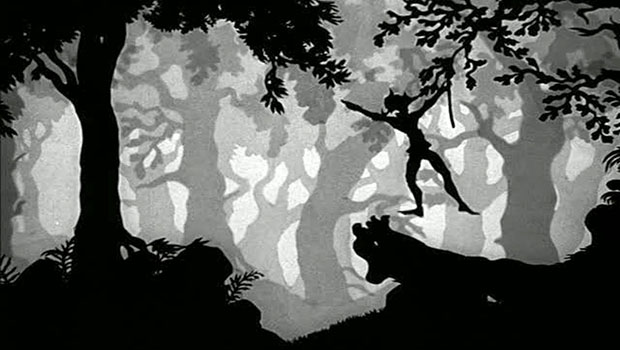 Workshops at the Phoenix
Visit 1: Light shadow and the moving image
This engaging session looks at the science behind light and the moving image. The day will include a 30 minute film clip screening, backstage tour of the cinema (including projection room), interactive trail and shadow puppet workshop or 35mm film activity.
Curriculum links: Science (light and Shadows), Drama, History, Art
Visit 2: History of Cinema
Focusing on the history of film, cinema and the local area, the day will include an optical toy handling session and craft activity plus a 30 minute film screening ( a short collection of clips of silent movies through the ages), A backstage heritage tour of the cinema and an interactive mime and slapstick workshop.
Visits to The Phoenix Cinema are £420 for 30 children. Both workshops last for approximately 3hours
For more information and hourly rates for follow up workshops please get in touch: education@phoenixcinema.co.uk or telephone the office on 0203 0741967