Pay for your hire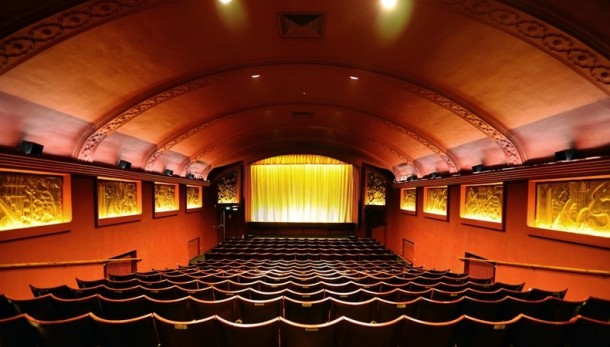 If you have booked a hire with us and have received a contract and invoice, you can pay online here.
Please give your name, reference number and date of hire.
If you have previously booked online or are a Friend, you can use the same login details.
Many thanks for hiring the Phoenix!