Children's parties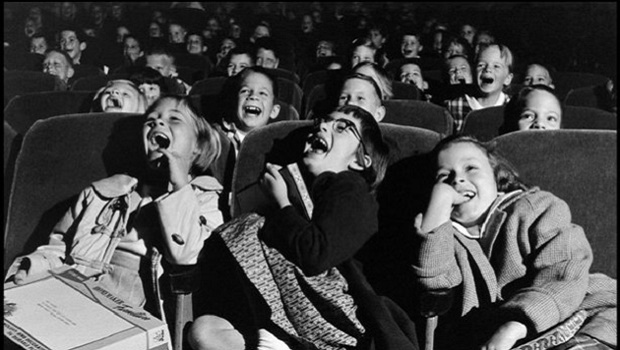 The Phoenix is the perfect place for a party!
Invite up to 50 guests for an all-inclusive price of £390:
- exclusive use of the cinema on a Sunday 10am - 1pm
- your choice of film on DVD or Blu Ray (subject to availability)
- a duty manager and a projectionist
- party music before and after the film
- a birthday message and photo/s on the big screen!
Catering
We offer a party menu from £4 per person and/or popcorn and juice for £1.50 per person.
Additional information:
- The auditorium has 255 seats in total.
- For parties of more than 50 guests, an additional charge of £50 is payable.
- There is a small stage where the film can be introduced.
- Parties on other days are sometimes available at hourly rates; please enquire.
For more information or to book your party, please complete the hires information form here.