Café Hire & Catering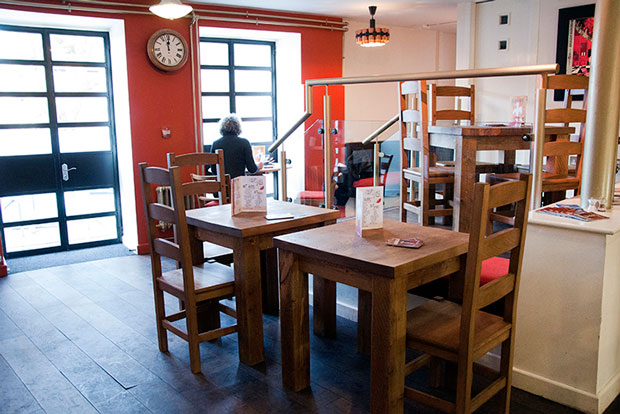 You can now hire our café and bar for your book launch, poetry reading, birthday party or other event. We can provide drinks and refreshments for your guests as well as the perfect space for you to host. Packages start from as little as £60 and can be tailored to suit your need.
We can also provide bespoke catering for your screening or film shoot in our cinema, once you have organised a hire, drop us an email and we can discuss your needs.
If you would like more information about our café hire or catering please email cafe@phoenixcinema.co.uk please note, this address is only for catering and café hires.