Leave a Legacy to the Phoenix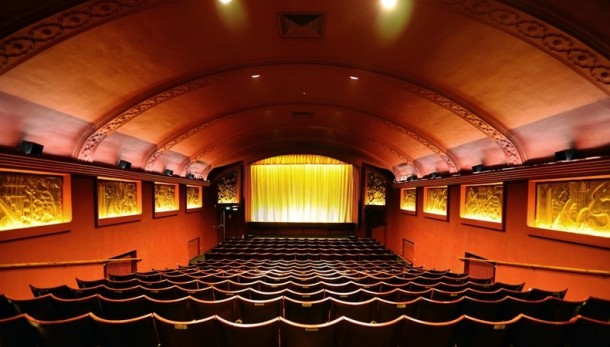 The Phoenix is a charity and we rely on private donations to be able to continue our work.
Each year we reach thousands of people of all ages through our events, screenings and workshops, meeting our objectives of promoting film culture, offering the greatest possible access to the local community and preserving our historic building.
If you value this, and you would like to help secure the future of the Phoenix, please consider leaving a gift in your Will to the Phoenix. Anyone can leave a legacy to the Phoenix and any gift, small or large, makes a difference.
Please contact Jelena Milosavljevic for more information.
Thank you.
Registered Charity #296135