Covid-19 Update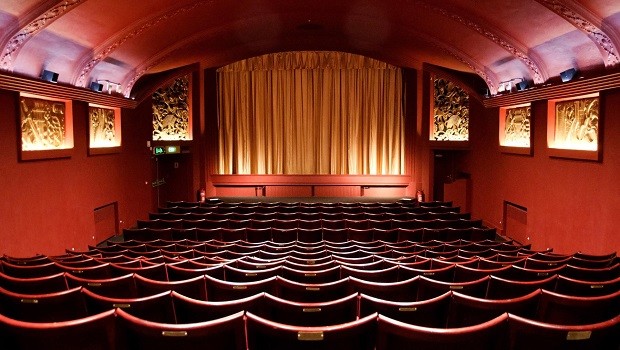 Covid-19 Update
Covid restrictions are relaxing but we will be continue to socially distance in our auditorium, leaving one seat between you and the next person in each direction.
We are keeping all extra cleaning measures in place to make the environment as safe as possible for our staff and customers.
We request that you please continue to wear a mask while you are in the cinema and auditorium (when not eating or drinking).
We ask that you do not come to the cinema if you have any symptoms that could be Covid-19.
We're so glad to see you back and for your support. Thank you for helping us to make your experience as comfortable and secure as possible, we look forward to seeing you again soon.