Audio Described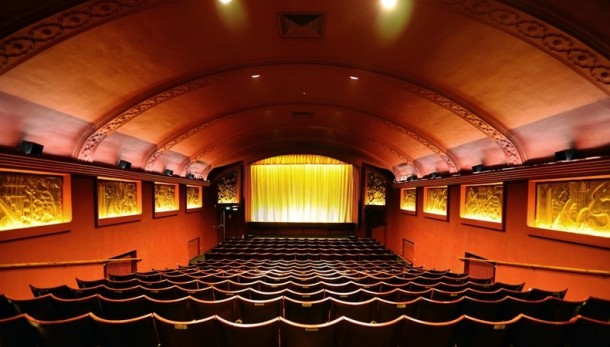 Audio description is a fantastic service for people with sight loss. The normal film soundtrack comes through the cinema's speakers in the usual way, whilst a recorded narrator explains what's happening on screen - during gaps in the dialogue - through personal headphones which only the user can hear. It's similar to listening to a cricket or football match on the radio - having the action described to you - but with added sound, which places you right in the middle of the action.
To find out if the film you want to come to is available with audio description, please look for the audio description logo above the synopsis on the film page.
We have 5 headsets which allow the user to hear the audio description, just pick yours up from our box office staff on your way in to the film.