Subtitled

These screenings are open to everyone but are subtitled for those who are hard of hearing. No other changes are made to the screening. Where possible we aim to screen at least one subtitled performance of our main feature where a subtitled version of the film has been made available to us.
Performances marked in Blue are subtitled with English subtitles
20210730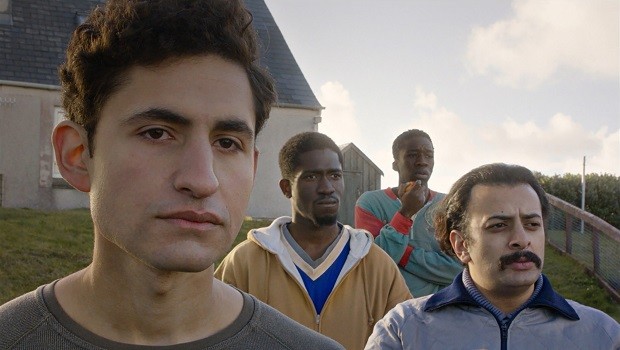 Ben Sharrock's critically adored Limbo is a wry, funny and poignant cross-cultural satire that subtly sews together the hardship and hope of the refugee experience. Set on a fictional remote Scotti...