Dementia Friendly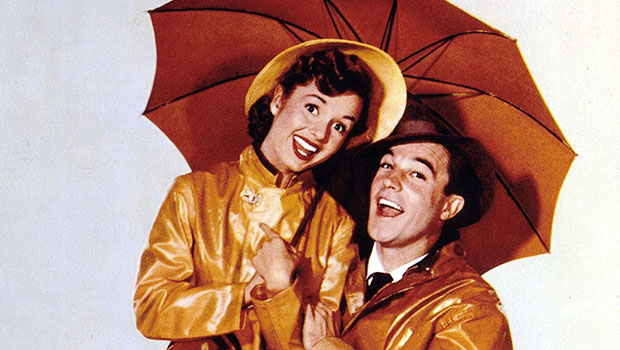 Our Cinememories dementia friendly screenings are free for anyone over 60 and two guests of any age, such as friends, family or carers. The screenings will be shown with brighter lighting, quieter sound and an interval in the middle of the film for a sing-a-long and comfort break.
The screenings also include free coffee, tea, popcorn and biscuits.
A Dementia Adviser for the borough of Barnet (representing the Alzheimer's Society) will be present at the screenings, offering information on how to live well with dementia and the support available for carers for someone living with the condition.
Performances marked in Pink are dementia friendly screenings.
20191203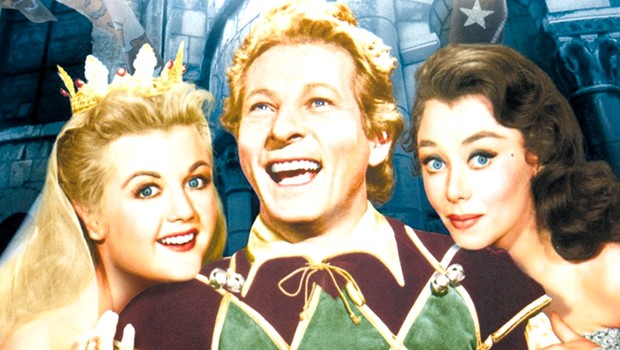 Former carnival performer Hubert Hawkins (Danny Kaye) and maid Jean (Glynis Johns) are assigned to protect the infant royal heir from tyrannical King Roderick I (Cecil Parker). While Jean takes the ba...
Book Tickets
Click a time to book tickets
12:00

This is a Dementia Friendly screening.
20191217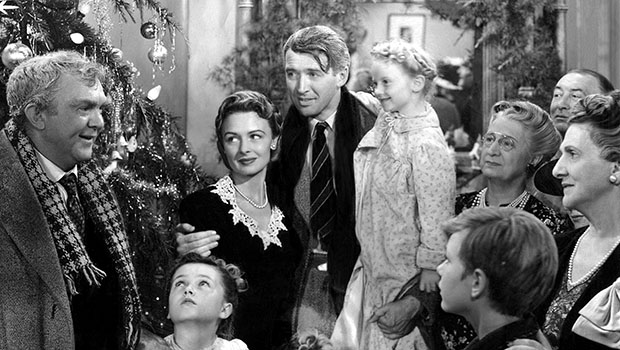 The perennial Christmas favourite, It's a Wonderful Life is still a staple of the festive season. This ultimate feel-good favourite, from Oscar -winning director Frank Capra , stars James Stewart as d...