Dementia Friendly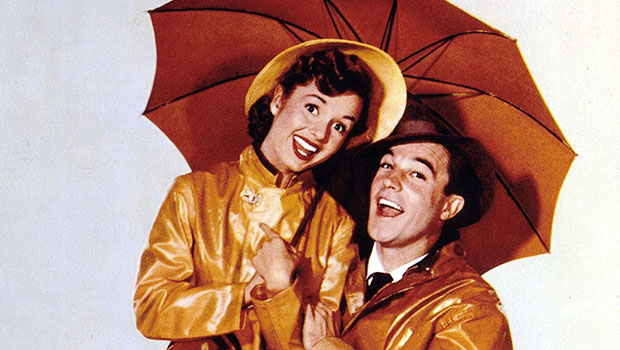 Our Cinememories dementia friendly screenings are free for anyone over 60 and two guests of any age, such as friends, family or carers. The screenings will be shown with brighter lighting, quieter sound and an interval in the middle of the film for a sing-a-long and comfort break.
The screenings also include free coffee, tea, popcorn and biscuits.
A Dementia Adviser for the borough of Barnet (representing the Alzheimer's Society) will be present at the screenings, offering information on how to live well with dementia and the support available for carers for someone living with the condition.
Performances marked in Pink are dementia friendly screenings.
There are currently no shows scheduled