Opera

20191008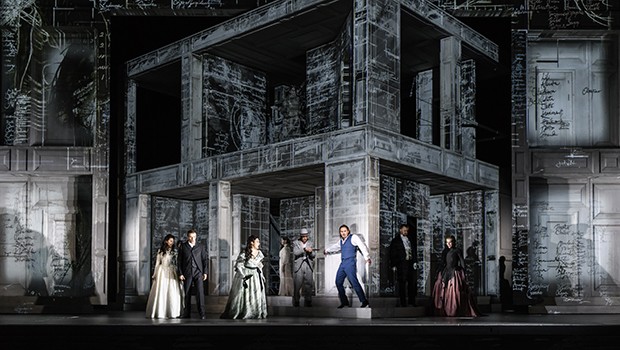 Sexual intrigue, jealousy, wit, anger... and retribution! The new Royal Opera Season begins with Mozart's engaging masterpiece, which follows Don Giovanni, the women he serially seduces, and the venge...
Book Tickets
Click a time to book tickets
20191012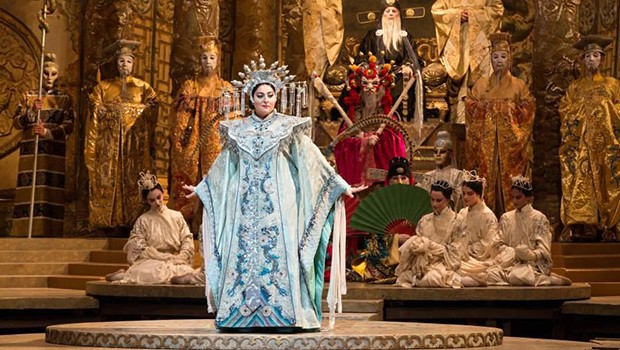 Met Music Director Yannick Nézet-Séguin conducts Franco Zeffirelli's celebrated production of Turandot, which stars Christine Goerke in the title role of the icy Chinese princess who has renounced a...
20191024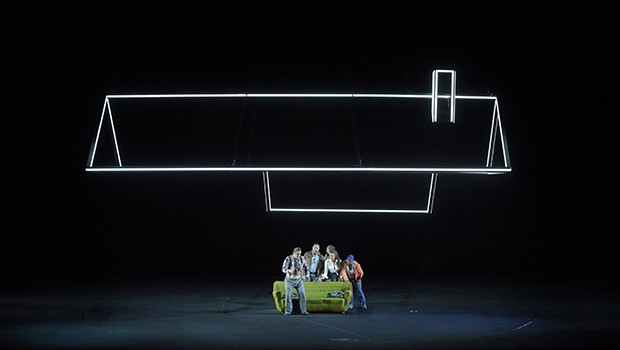 Royal Opera favourite Bryn Terfel heads the cast for this new production of Donizetti's comedy of domestic drama across two generations. The witty story of a middle-aged man whose supposed young wife ...
Book Tickets
Click a time to book tickets
20191026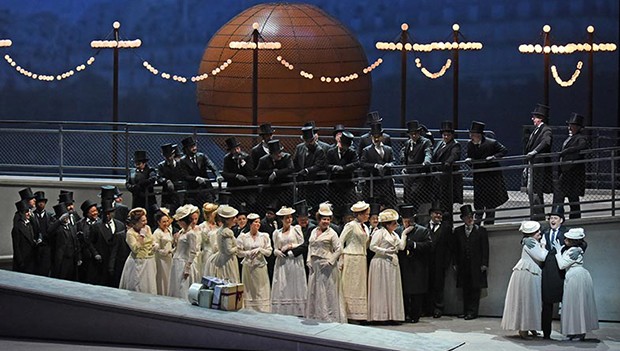 Lisette Oropesa stars as the irresistible title character, the tragic beauty who yearns for the finer things in life, in Laurent Pelly's revealing production. Michael Fabiano is the besotted Chevalier...
20191105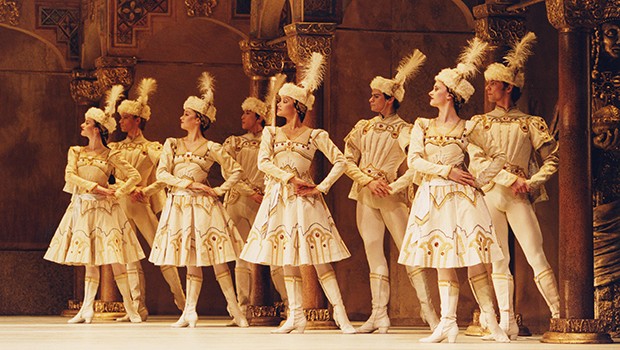 From The Royal Ballet's classical origins in the works of Marius Petipa, to the home-grown choreographers who put British ballet on the world stage, this mixed programme highlights the versatility of ...
Book Tickets
Click a time to book tickets
20191109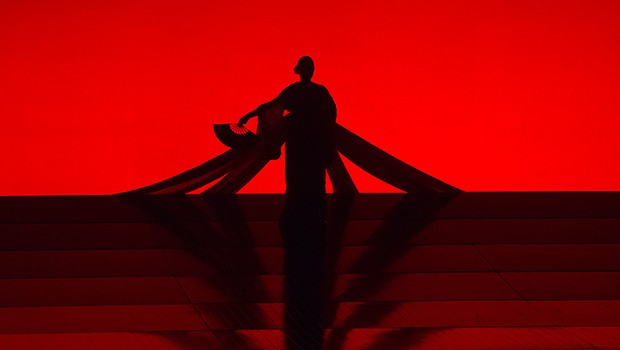 Hui He stars as the devoted geisha who gives everything for the American naval officer, sung by Andrea Carè. Plácido Domingo adds another role to his remarkable repertoire, singing Sharpless for the ...
20191123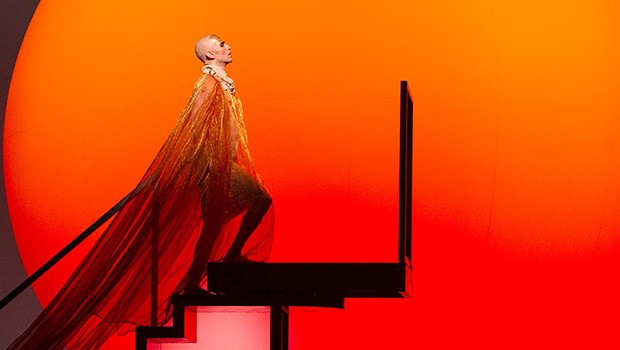 Phelim McDermott returns to the Met with a new staging of Glass's Akhnaten, originally created by LA Opera, Improbable, and English National Opera, where it premiered, winning the 2017 Olivier Awar...
20191210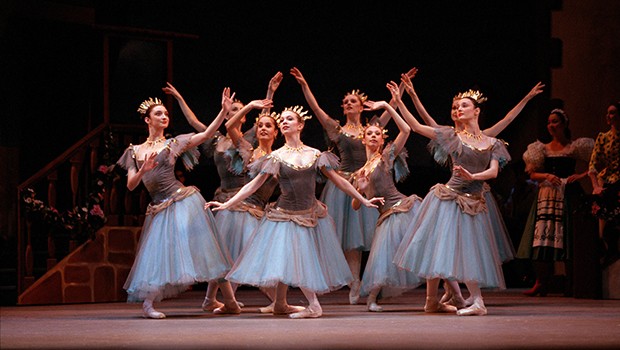 A classic returns to The Royal Ballet repertory with Ninette de Valois' charming and funny Coppélia – a story of love, mischief and mechanical dolls. The intricate choreography is set to Delibes' deli...
Book Tickets
Click a time to book tickets
20200111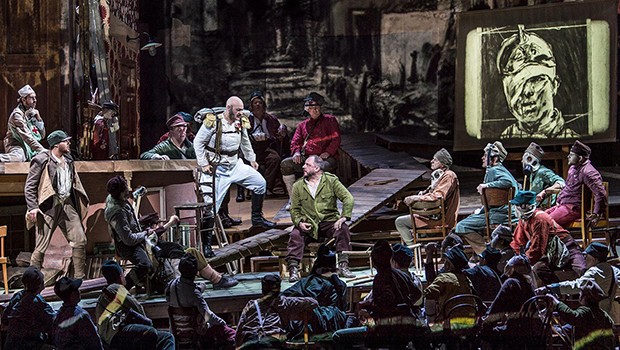 Yannick Nézet-Séguin conducts William Kentridge's new production of Alban Berg's expressionistic masterpiece Wozzeck, regarded for its intense emotional power and brilliant score as one of the mos...
20200129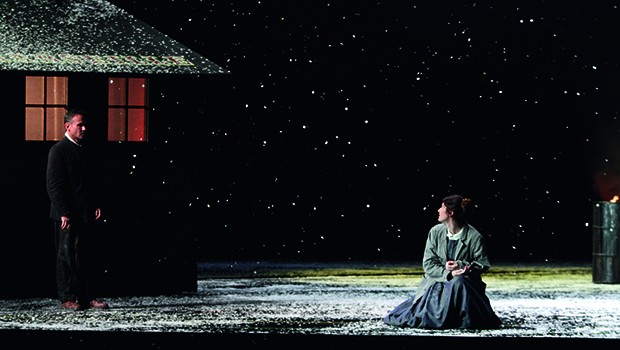 Puccini's opera of young love in 19th-century Paris is packed with beautiful music, including lyricalarias, celebratory choruses for Act II's evocation of Christmas Eve in the Latin Quarter and a poig...
Book Tickets
Click a time to book tickets
20200201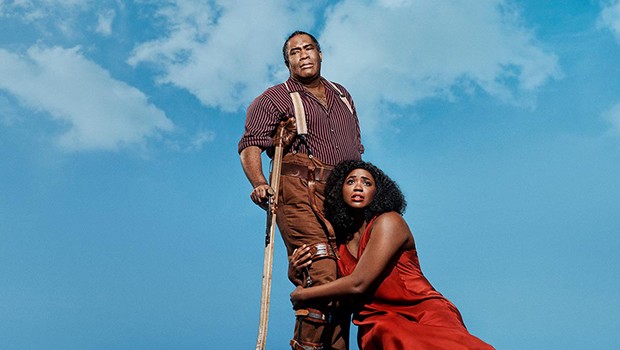 The Gershwins' Porgy and Bess returns to the Met for the first time since 1990, in a new co-production with English National Opera and Dutch National Opera, hailed as a triumph at its premiere in Lond...
20200225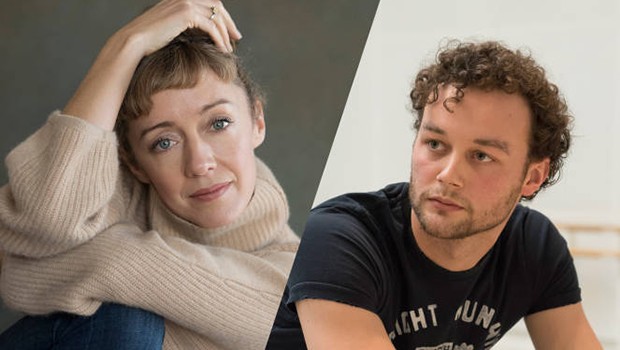 Choreographer Cathy Marston is previously an Associate Artist of the Royal Opera House and Director of Bern Ballett, and much in demand internationally. The inspiration for her first work for The Roya...
Book Tickets
Click a time to book tickets
20200229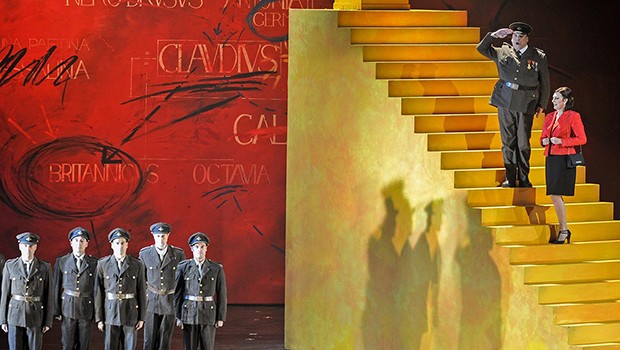 In the Met's first-ever performances of Agrippina, Handel's satire of sex and power politics, Sir David McVicar reconceives a production evoking a scandalous world in which the Roman Empire never fell...
20200314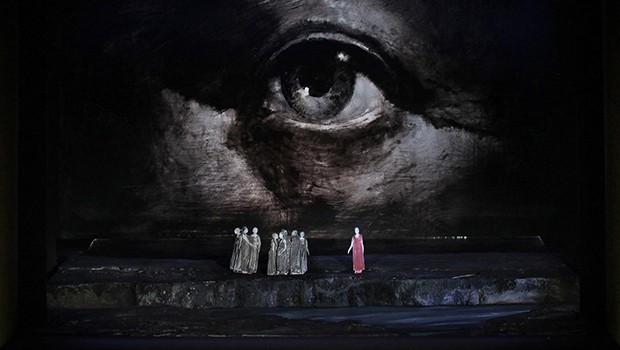 For the first time at the Met, Sir Bryn Terfel sings the role of the mysterious Dutchman, condemned to roam the seas for eternity, with Anja Kampe as the devoted Senta, whose love can set him free.
20200317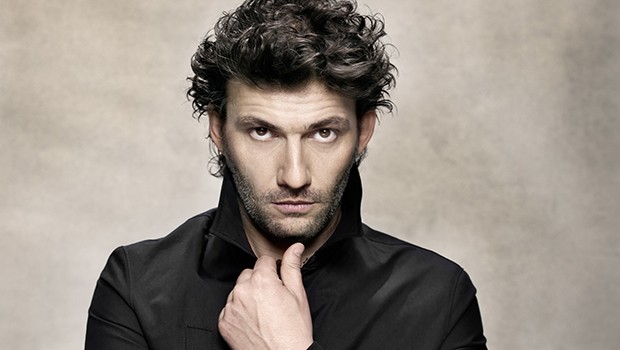 Beethoven's only opera is a masterpiece, an uplifting story of risk and triumph. In this new production, conducted by Antonio Pappano, Jonas Kaufmann plays the political prisoner Florestan, and Lise D...
Book Tickets
Click a time to book tickets
20200411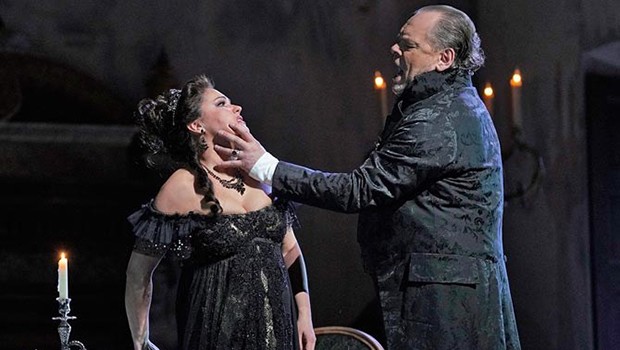 Sir David McVicar's bold staging of Puccini's operatic thriller returns with star soprano Anna Netrebko as the passionate title diva, opposite Brian Jagde as her lover, the idealistic painter Mario Ca...
20200421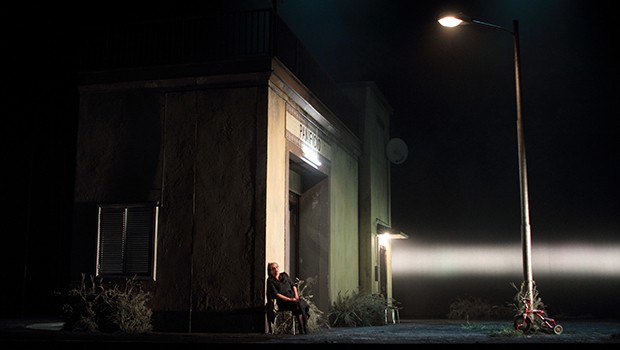 Two opera classics are drawn together in this wonderfully observed re-creation of life in a south Italian village as a travelling theatre visits and emotions erupt. The award-winning production by Dam...
Book Tickets
Click a time to book tickets
20200509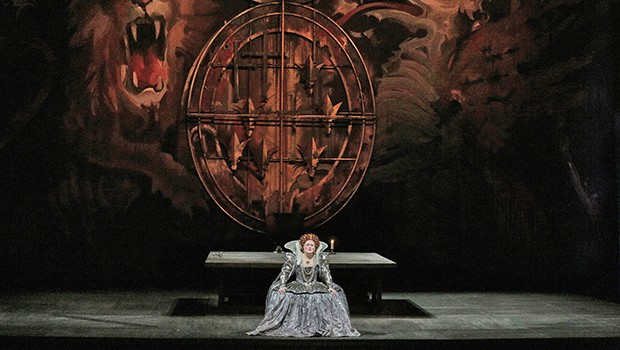 Donizetti's drama, focused on the political and personal rivalry between two queens, returns to the Met with Diana Damrau as the doomed Mary, Queen of Scots, and Jamie Barton as her rival, Queen Eliza...
20200618
Strauss's thrilling and audacious adaptation of Greek tragedy receives a new staging by the award-winning director Christof Loy. This uncompromising opera, about a daughter intent on bloody revenge an...
Book Tickets
Click a time to book tickets