Toddler Time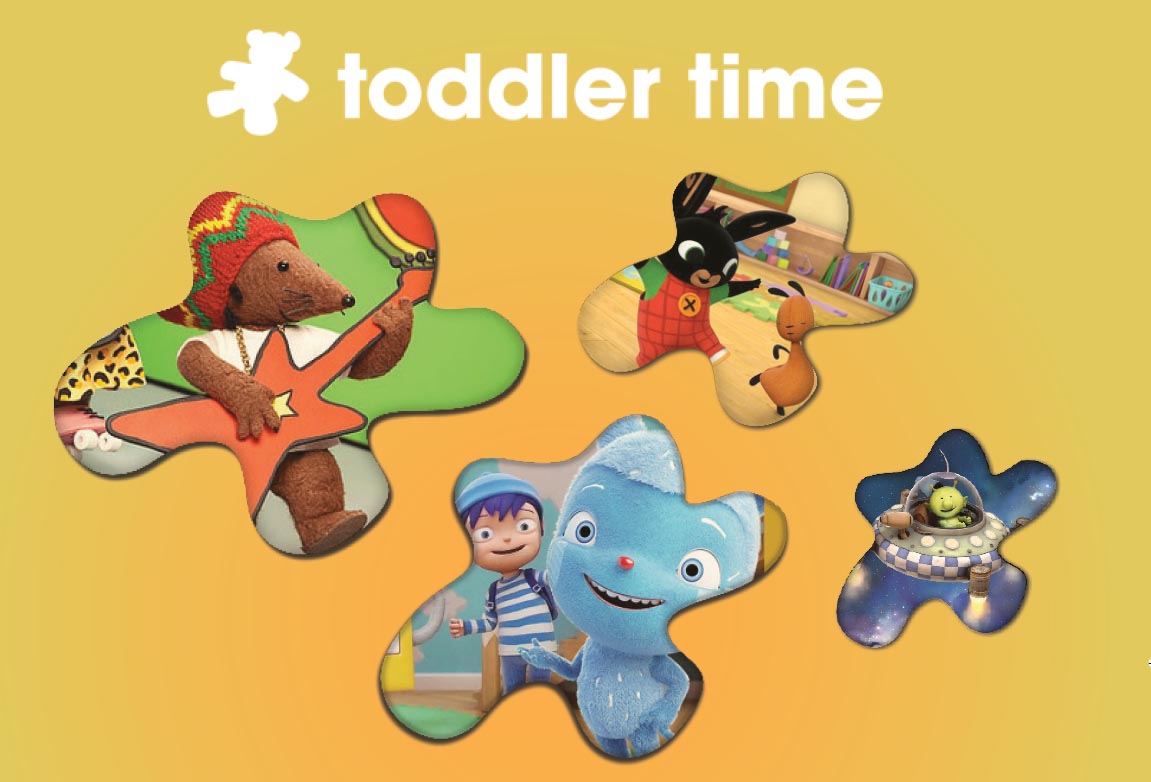 Do you remember the magic of your first cinema visit and the excitement of the big screen? Toddler Time aims to introduce some of our youngest audience members to the world of film.
Toddler Time will relaunch on Tuesdays at 10.30am in the New Year; we will provide a programme of film-related activities specially designed for toddlers to experience the cinema environment for the first time.
A chance to meet other parents and carers within our historic and communal cinema space as well as to ignite your little ones' love for film.
Ages 2-4. Children must be accompanied by an adult. Tickets £3 for child plus 1 FREE accompanying adult. (Please order 1 child and 1 adult ticket, discount will then be applied.) Free filter coffee and tea available for parents and carers on arrival.
Please note that there is a limitation of 12 toddlers per session. We therefore advise that you book in advance.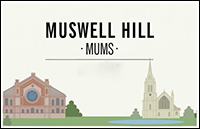 Muswell Hill Mums membership holders recieve a free junior popcorn with the purchase of any drink.
Muswell Hill Mums provides up-to-date information on events, activities, shops, services and schools for families in and around Muswell Hill. Sign up for your free membership card and take advantage of local promotions and discounts.
There are currently no shows scheduled