SERET International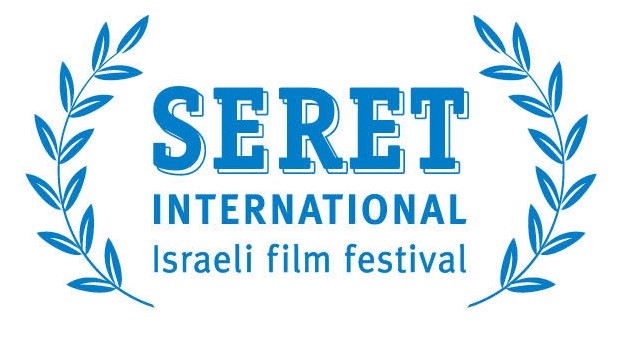 SERET - International is celebrating 10 years of Israeli Film & TV festival in the UK.
Ten years worth of exceptional films, documentaries and TV series which we have been proud to show to our audiences at the Phoenix cinema.
Since the first festival, SERET UK has expanded across England and established festivals also in Chile, Germany and The Netherlands.
We like to think that we have played our part in this growing success.
20210627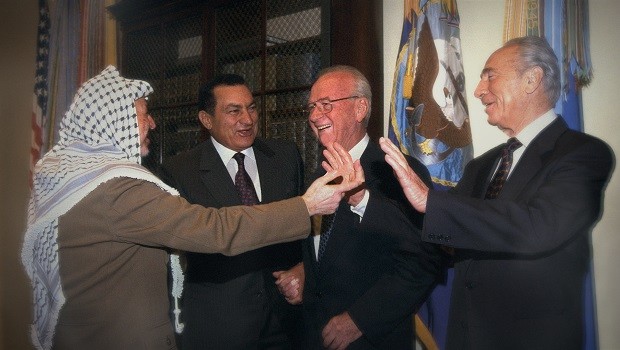 SERET Film Festival With unprecedented access to the foremost American negotiators, Gemal Helal, Martin Indyk, Daniel Kurtzer, Robert Malley, Aaron Miller and Dennis Ross, The Human Factor is the b...
Book Tickets
Click a time to book tickets
20210628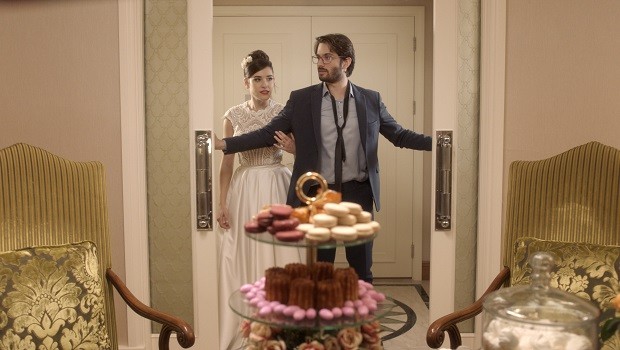 SERET Film Festival This is no ordinary start to a marriage! From Talya Lavie, the hugely talented writer and director of Zero Motivation , comes a film which starts on the wedding night of a prett...
Book Tickets
Click a time to book tickets