SERET International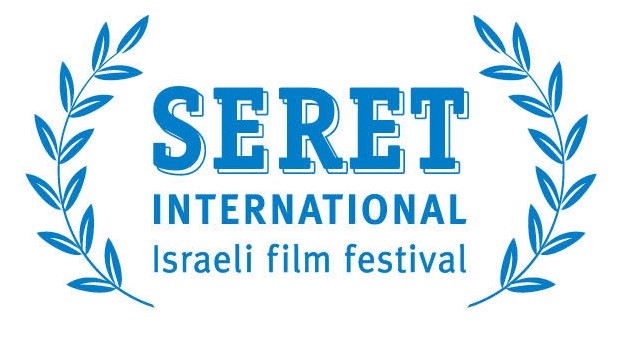 SERET - International is celebrating 10 years of Israeli Film & TV festival in the UK.
Ten years worth of exceptional films, documentaries and TV series which we have been proud to show to our audiences at the Phoenix cinema.
Since the first festival, SERET UK has expanded across England and established festivals also in Chile, Germany and The Netherlands.
We like to think that we have played our part in this growing success.
There are currently no shows scheduled