Be Epic! London International Film Festival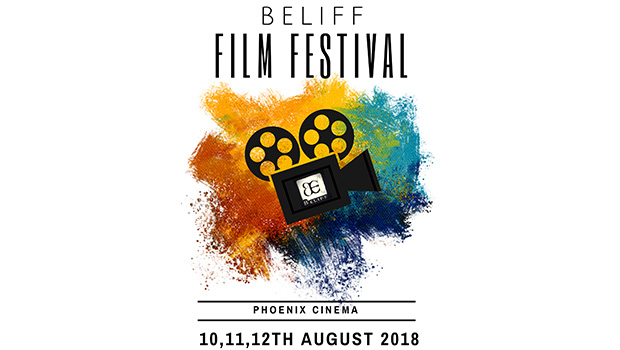 Be Epic! London International Film Festival (BELIFF) is an annual film
festival that encourages film makers from around the world to shape society
through inspirational films! In particular, we support those that combine
valuable messages with innovative ideas and techniques.
BELIFF aims to be the rising point of filmmakers and up and coming new
artists by actively promoting talent and hard work. We dedicate ourselves to
both those looking to redefine film and those wanting to discover it so that film
can continue to entertain and educate audiences all around the world.
Read the full BELIFF programme here
There are currently no shows scheduled