UK Jewish Film Festival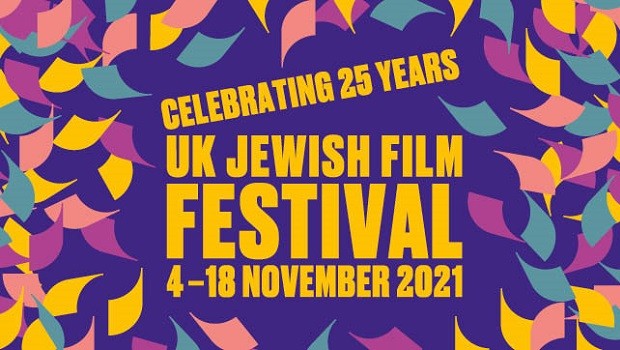 The renowned UK Jewish Film Festival returns this year to celebrate its 25th anniversary edition. Taking place 4–18 November 2021, in cinemas and online, discover a spectacular range of films from around the world exploring Jewish and Israeli life, history and culture that you won't find anywhere else in the UK.
Screening at the Phoenix
Saturday 6 November 7pm
Pears Short Film Fund at UK Jewish Film
Sunday 7 November 7 8:30pm
CENTREPIECE GALA Final Account
Thursday 11November 11 7:30pm
Book tickets here for the UK Jewish Film Festival.
or call 020 3176 0048
There are currently no shows scheduled