Coronavirus/Covid-19 update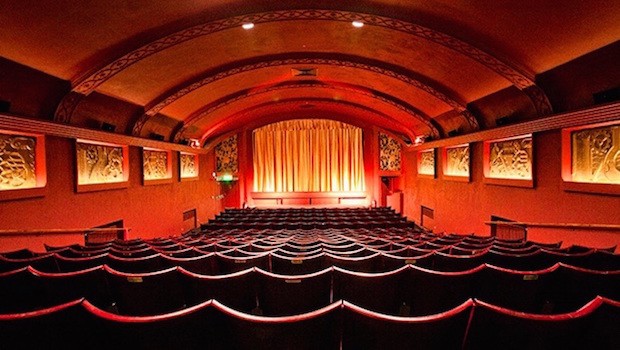 Coronavirus/Covid-19 update
Following advice from the UK Government on Coronavirus/Covid-19, the Phoenix Cinema will be closed temporarily from this evening until further notice.
The safety of our staff and audiences is our main priority and so we have taken the difficult decision to close because we think it is the responsible thing to do. We will remain active online to keep in touch with you during this time.
We will be contacting all customers who have bookings for screenings that have been cancelled.
This is a challenging time for small arts organisations like the Phoenix. We are a registered charity and a not-for-profit organisation, and this situation significantly threatens our ability to keep our doors open in future, and to support the livelihood of the cinema's staff. We want to ensure that the Phoenix is here for the community and for generations to come. If you are able, please consider supporting us by making a donation, buying a membership or a gift voucher. Follow us on all our social media channels to keep informed on further ways to help us through this difficult time.
Thank you to everyone who has already offered their support.
We will continue to follow the advice from the UK government and Public Health England and will be in touch with regular updates.
Stay safe
The Phoenix Team
Share This Page