Quick Book
Please choose film, date and time to book
Subscribe to our Newsletter
To receive a weekly e-mail newsletter with details of upcoming events, film times and other Phoenix Cinema news, submit your e-mail address below.
The Phoenix is a charity and we need your help! Please click below to donate: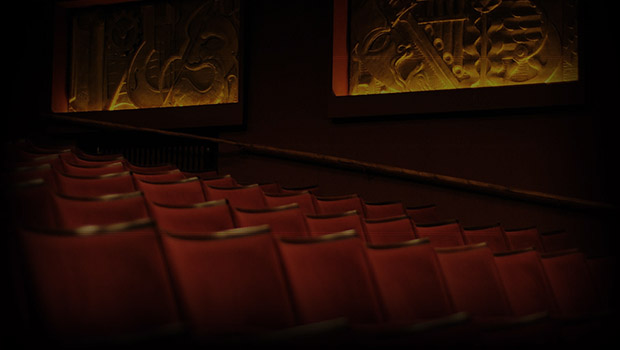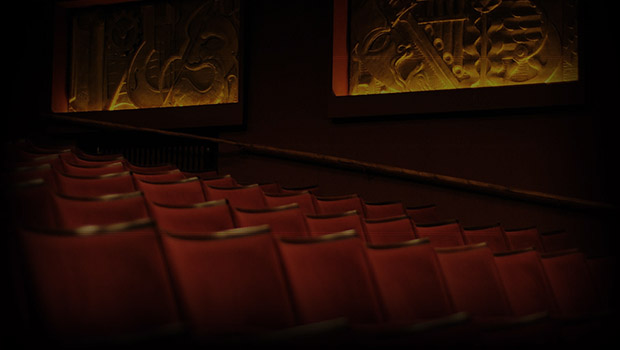 What's On This Week
Latest News
Phoenix Update

We are working hard to ensure that the Phoenix can reopen and welcome you again as soon as possible....

Coronavirus/Covid-19 update

Following advice from the UK Government on Coronavirus/Covid-19, the Phoenix Cinema will be closed t...