Benediction (12A)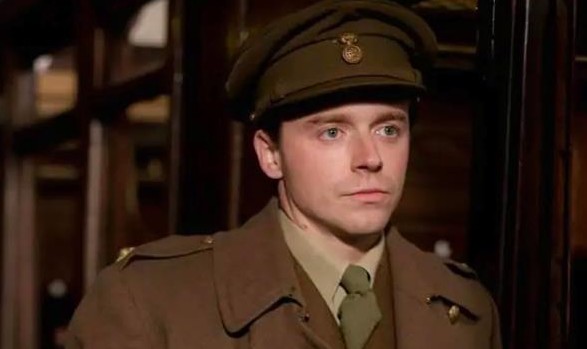 Decorated for bravery during World War I, British soldier Siegfried Sassoon returns from service and becomes a vocal critic of the government's continuation of the war. Adored by the aristocracy and the stars of London's literary and stage world, Sassoon's experiences inspire him to write poetry about the horrors of battle.
Cabaret (50th Anniversary) (15)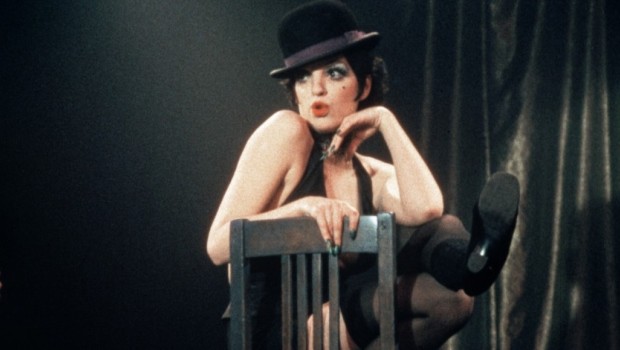 In 1931 Berlin, American cabaret singer Sally Bowles (Liza Minnelli) meets British academic Brian Roberts (Michael York), who is finishing his university studies. Despite Brian's confusion over his sexuality, the pair become lovers, but the arrival of the wealthy and decadent playboy Maximilian von Heune (Helmut Griem) complicates matters for them both. This love triangle plays out against the rise of the Nazi party and the collapse of the Weimar Republic.
50 years after its release, Cabaret remains an utterly bone-chilling, yet seductive, witty and delightful movie musical - contradictory tensions managed with deftness by iconic director and choreographer, Bob Fosse.
Everything Everywhere All At Once (15)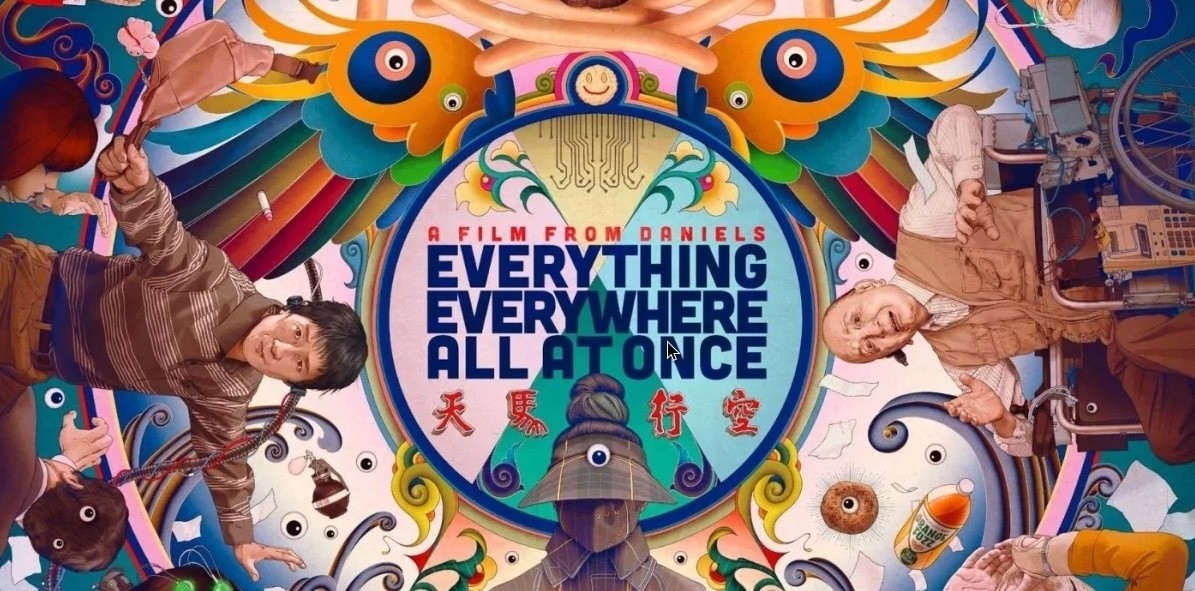 When an interdimensional rupture unravels reality, an unlikely hero must channel her newfound powers to fight bizarre and bewildering dangers from the multiverse as the fate of the world hangs in the balance.
"A dazzlingly kaleidoscopic adventure that is genuinely thrilling and often hilarious, with sensational martial arts fights in an always-astounding array of settings, with a roller coaster of surprising twists and turns that hold up on repeated viewings." Nell Minnow
Operation Mincemeat (12A)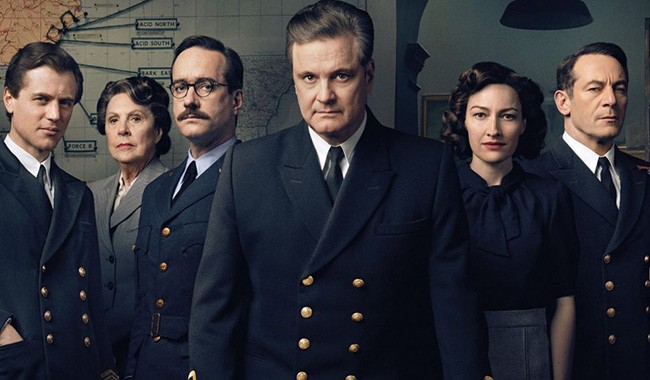 It's 1943. The Allies are determined to break Hitler's grip on occupied Europe, and plan to launch an all-out assault on Sicily; but they face an impossible challenge - how to protect the invasion force from potential annihilation.
It falls to two remarkable intelligence officers, Ewen Montagu (Colin Firth) and Charles Cholmondeley (Matthew Macfadyen) to dream the most inspired and improbable disinformation strategy of the war - centred on the most unlikely of secret agents: a dead man.
Operation Mincemeat is the extraordinary and true story of an idea that hoped to turn the tide for the Allies - taking impossibly high risks, defying logic, and testing the nerves of its creators to breaking point.
Book Tickets
Wednesday 18 May 2022
14:00

(HOH SUBTITLED)
The Quiet Girl (12A)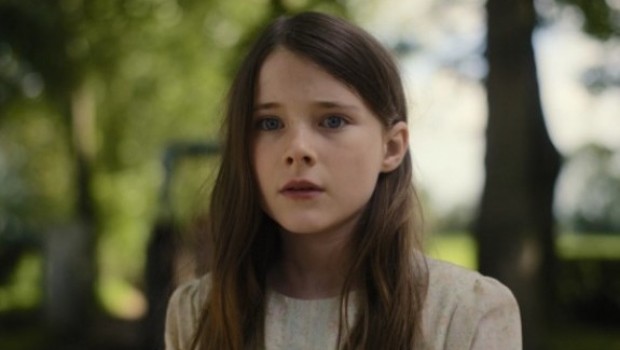 Colm Bairéad's debut feature is an intricately exquisite coming-of-age drama that delves into the many layers of family relations through the eyes of a young girl. The film follows Cáit (Catherine Clinch) as she is sent to live with distant relatives for the summer. She is welcomed with open arms by Eibhlín (Carrie Crowley), but her husband (Andrew Bennett) keeps Cáit at arms length. Slowly but surely a warmth grows within this makeshift family and Cáit reaps the benefits. Until, that is, she discovers more than she anticipated.
"There's a heartfelt simplicity to the film's story, a rumination on grief's longevity and pain through the eyes of a child." - Little White Lies
This film is in Irish language with English subtitles.