What's On - LONDON KOREAN FILM FEST
20181103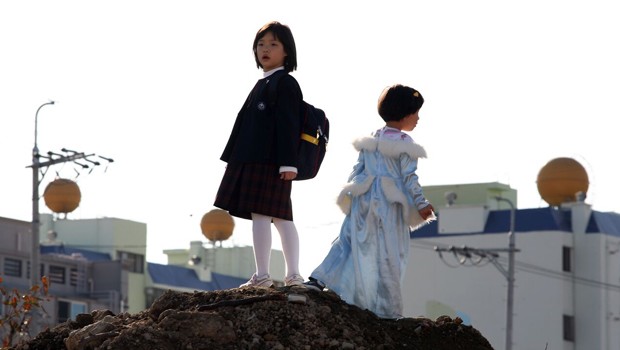 A pair of sisters learns to cope with the sudden absence of their mother when she leaves them with "Big Aunt" in the country while she goes looking for their long absent dad. Following her Canada-s...
Book Tickets
Click a time to book tickets
20181104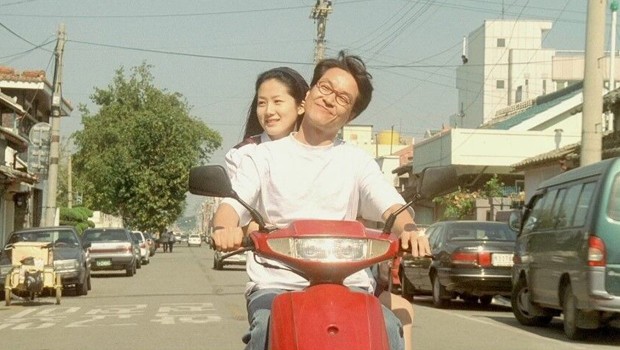 Jung-won ( Han Suk-kyu ) lives with his widowed father and runs the small photo studio which he inherited. His daily routine consists of mundane tasks such as taking funeral headshot photos and develo...
Book Tickets
Click a time to book tickets