A Touch Of Sin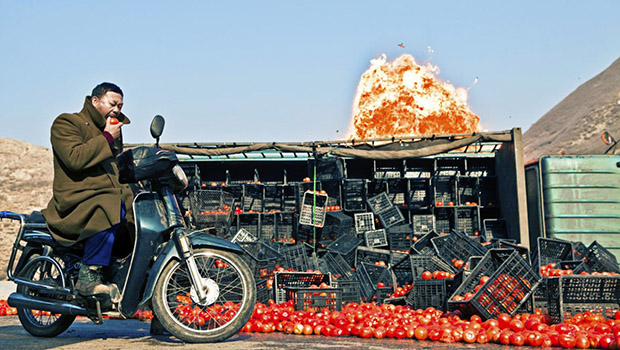 Book Tickets
Click a time to book tickets
10:30

A specially selected season of films curated around a theme.

Share This Page

Info

Please be aware that there are no trailers before the performance.

133 minutes
Director: Zhangke Jia
Cast: Wu Jiang, Baoqiang Wang, Tao Zhao
China/Japan/France (2013)
This film is subtitled

Synopsis

A Touch Of Sin

was inspired by four shocking (and true) events that forced the world's fastest growing economy into a period of self-examination. Written and directed by master filmmaker

Jia Zhangke (The World, Still Life)

, this daring, poetic and grand-scale film focuses on four characters, each living in different provinces, who are driven to violent ends. An angry miner, enraged by widespread corruption in his village, decides to take justice into his own hands. A rootless migrant discovers the infinite possibilities of owning a firearm. A young receptionist, who dates a married man and works at a local sauna, is pushed beyond her limits by an abusive client. And a young factory worker goes from one discouraging job to the next, only to face increasingly degrading circumstances.