Varda by Agnès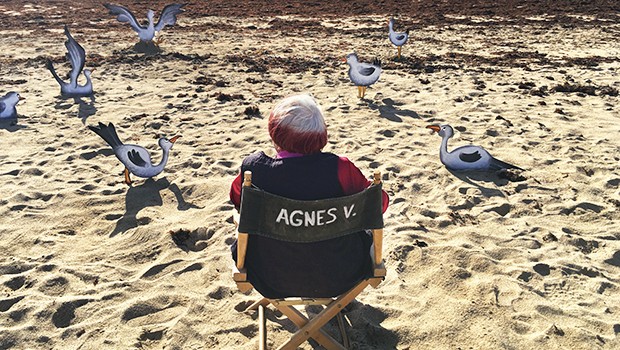 Book Tickets
Click a time to book tickets
14:30

This film will be with English subtitles

Info

115 minutes
Director: Agnès Varda
Cast: Agnès Varda
France (2019)
This film is subtitled

Synopsis

In this inspirational and affecting documentary, the great visual storyteller Agnès Varda shares her observations on cinema, art and life. In her final work, the award-winning filmmaker takes us on a journey through her remarkable life and career in her characteristically contemplative yet playful way. Recordings of public appearances and conversations with Varda's collaborators are weaved in with film clips and installation footage as we're guided through her oeuvre, and as we get to hear her reflections on the creative process and her work as a photographer, filmmaker and artist. Full of illuminating wisdom, moving stories and amusing anecdotes, this is an unmissable self-portrait of a talent with an uncompromising vision, a deep curiosity and a life-affirming outlook.