Tonka of the Gallows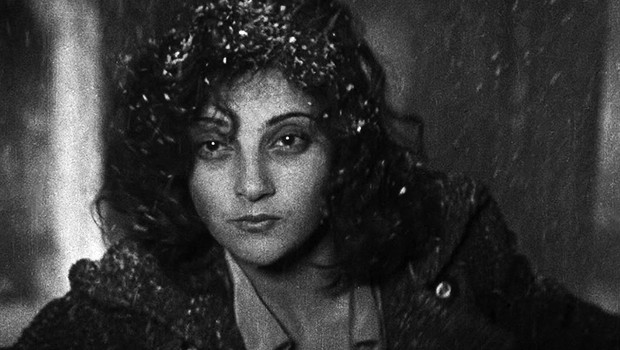 Opens Sun Aug 04 2019
Coming Soon
Share This Page
Info
83 minutes
Director: Karel Anton
Cast: Ita Rina
Czechoslovakia (1930)
This film is subtitled
Synopsis
"A rarely seen gem from the archives of the Czech Republic, Tonka of the Gallows fuses German chiaroscuro aesthetics with the Soviet flare for surprising angles for this affective parable of the cruelty that comes from small-mindedness.
At the center of an international cast is the Slovenian ingénue with the haunting eyes, Ita Rina, who seems to channel Garbo's Anna Christie in her portrayal of a prostitute whose selfless act of spending the night with a condemned man makes her a pariah throughout all Prague.
The indomitable Russian actress Vera Baranovskaya, recognizable from Pudovkin's Mat, is heartbreaking as the loving but limited mother and Austrian actor Jack Mylong-Münz superbly limns the complexities of Tonka's fair-weather, hometown boyfriend. Prague-born Josef Rovenský in the role of the condemned man will be familiar to fans of Diary of a Lost Girl for playing Thymian's father.
Made as sound was taking over the industry, Tonka of the Gallows is a tour-de-force of silent-era filmmaking from Czechoslovakian director Karel Anton, who here has made his best work, always tempering style to serve the larger story." - San Francisco Silent Film Festival.
Musical accompaniment by Stephen Horne.
With great thanks to the Narodni Filmovy Archiv, Prague.