Kore-eda Retrospective: Nobody Knows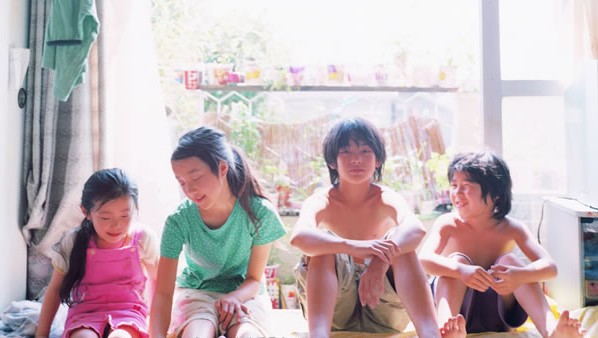 Book Tickets
Click a time to book tickets
Info

Please be aware that there are no trailers before the performance.

141 minutes
Director: Hirokazu Koreeda
Cast: Yûya Yagira, Ayu Kitaura, Hiei Kimura
Japan (2004)
This film is subtitled

Synopsis

Part of the Kore-eda Retrospective.




After the resounding success of "Shoplifters" last year, we are revisiting the past works of Japanese director Hirokazu Kore-eda.




Our third Sunday afternoon screening could be viewed as an early rumination on the director's most recent success in "Shoplifters."




This story, written and filmed by Hirokazu Kore-eda, is based on a true story from Tokyo, where four children were abandoned by their mother and lived in an apartment for months, unmissed and undetected. He tells the story not as a melodrama about kids in danger, but as a record of long, lonely days, of the younger children playing their games and watching TV, of going out into the city to buy food and find money.