Happy as Lazzaro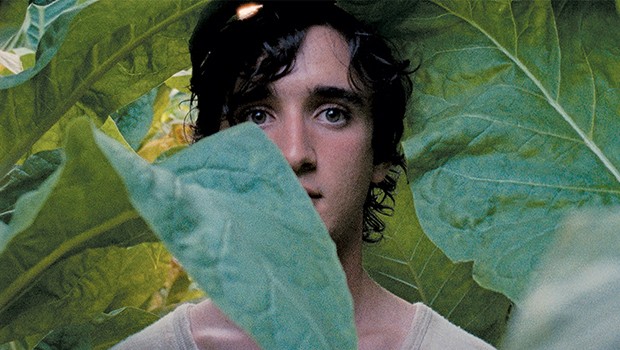 Opens Fri Apr 05 2019
Coming Soon
Share This Page
Info
125 minutes
Director: Alice Rohrwacher
Cast: Adriano Tardiolo, Sergi Lopez, Alba Rohrwacher
Italy (2018)
This film is subtitled
Synopsis
Lazzaro is a beautiful peasant whose sweet nature finds people mistaking him for simple-minded – happily doing the bidding of anyone in his local village. An insular community, the village is ruled over by the Cruella-esque Marchesa who hasn't let on that sharecropping is no longer legal. Set apart from the world by a bridge that no one can be bothered to fix, life here looks like it is unfolding a century ago, save for the odd Walkman and 1990s-era dance music.
Lazzaro finds an unlikely friend in the Marchesa's petulant, bleach-blonde son Tancredi, who convinces his hapless ally to help him stage his fake kidnapping to steal the ransom from his loathed mother. But their plans are soon derailed.
Alice Rohrwacher deservedly shared the Best Screenplay award at Cannes for this kaleidoscopic work; like any gem, hold it up to the light and you'll see something different each time.