Beauty and the Beast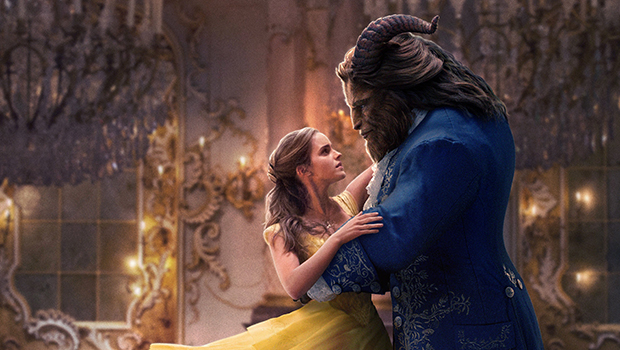 Opens Mon May 29 2017
Coming Soon
Share This Page
Info
129 minutes
Director: Bill Condon
Cast: Emma Watson, Dan Stevens, Luke Evans
USA (2017)
Synopsis
Disney's animated classic takes on a new form, with an all-star cast.
After leaving her small provincial village to find her missing father, the beautiful, independent Belle encounters a large, horrifying Beast living inside a dark, forbidding castle with living antiques as his only companions. As Belle stays more with the Beast, she learns that true beauty is found within.
An energetic and hugely entertaining adventure for both children and adults alike.