The Other Side of Hope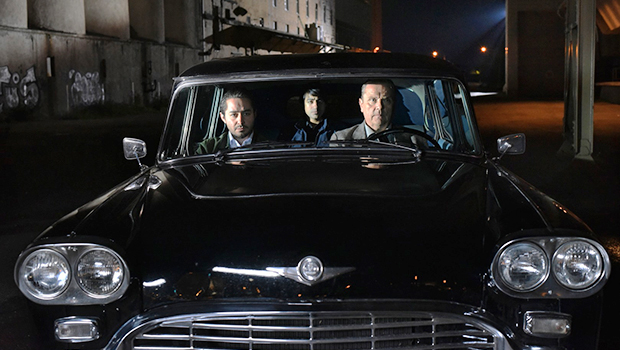 Opens Fri May 26 2017
Coming Soon
Share This Page
Info
98 minutes
Director: Aki Kaurismäki
Cast: Ville Virtanen, Kati Outinen, Tommi Korpela
UK (2017)
This film is subtitled
Audio description headphones are supported for use during performances of this film
Synopsis
Aki Kaurismäki
returns with superlative comedy-drama
The Other Side of Hope
.
A poker-playing restaurateur who, fleeing his home, crosses paths with and befriends Khaled, a Syrian refugee newly arrived in Finland as a stowaway and seeking asylum.
Beautifully shot on 35mm in Helsinki by Kaurismäki's long-time collaborator
Timo Salminen
, and full of the director's delightfully lugubrious comedy,
The Other Side of Hope
promises topicality and emotive heft via its humane and compassionate study of that most pressing of global issues: the plight of the refugee.