The Secret Scripture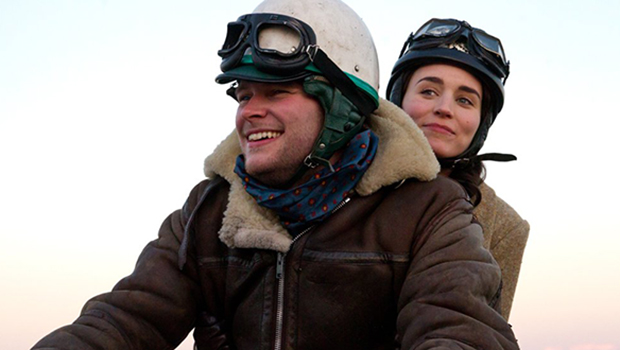 Opens Fri May 19 2017
Coming Soon
Share This Page
Info
108 minutes
Director: Jim Sheridan
Cast: Rooney Mara, Theo James, Vanessa Redgrave
Ireland (2016)
Audio description headphones are supported for use during performances of this film
Synopsis
Based on
Sebastian Barry
's 2008 novel,
Jim Sheridan
's richly evocative drama stars
Vanessa Redgrave
as Roseanne McNulty, an elderly woman committed to the Roscommon Regional Mental Hospital 50 years earlier. With the hospital closing, Doctor Grene is sent to determine whether Roseanne is fit to be released. The discovery of her bible leads him to uncover the truth behind her terrible fate.
A filmmaker keenly aware of the nuances of human behaviour, Sheridan delivers a paean to his homeland, at once gorgeous in its lush depiction of Ireland's west coast and dark in its revelation of this divisive chapter in its history.