UKJF Member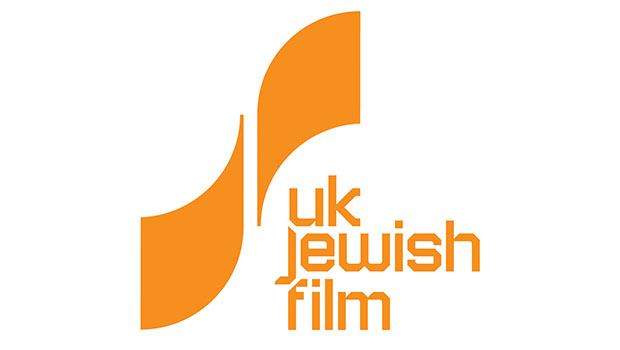 UKJF Members can register their details FREE with the Phoenix to receive priority booking and a £2 discount on all UK International Jewish Film Festival tickets, as well as 10% off tickets the rest of the year.
Click below and complete the checkout process before making your booking for the Festival.
If you are already a Phoenix member as well, you will receive the Festival discount without needing to sign up.
UKJF Members can also use their priority booking and discounts over the phone or in person once registered.