WORK AT THE PHOENIX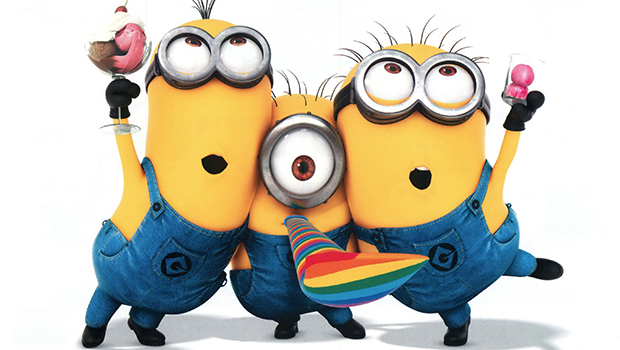 Current Vacancies:
Operations Manager (part-time)
The Operations Manager plays a vital role in ensuring our audiences have the best possible experience when they visit, whether for a screening, school workshop, birthday party or heritage tour. They manage our team of front of house staff, look after public spaces and work with the management team on all areas of operation including retail sales, marketing and building management. The successful candidate will be a great organiser and communicator with experience of supervising staff and an ability to get the best out of people.
The role is 20 hours per week, on regular days to be agreed with the postholder and the possibility of working additional hours when needed.
Click here for a full job description.
Applications should be submitted as a CV with covering letter detailing how you meet the person specification by email to Kate McCarthy via jobs@phoenixcinema.co.uk by Tuesday 30 May 12pm.
General Vacancies:
If you are interested in working at the Phoenix as a Front of House Assistant, Cook or Projectionist, please send us an email and cv with your relevant experience, availability and reasons for applying to jobs@phoenixcinema.co.uk and we'll keep your details on file for any suitable vacancies.
Trustees:
If you are interested in becoming a Trustee, please click here.