WORK AT THE PHOENIX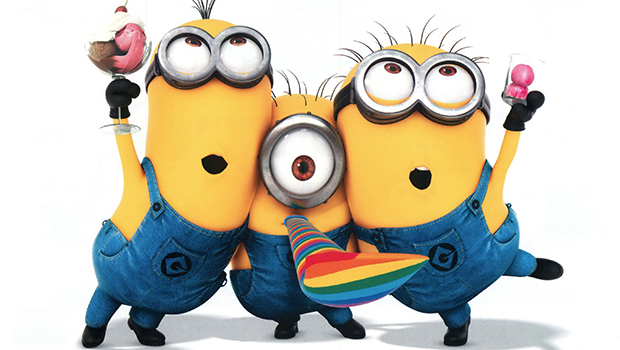 Current Vacancies:
We have no current vacancies.
General Vacancies:
If you are interested in working at the Phoenix as a Front of House Assistant, please send us an email and cv with your relevant experience, availability and reasons for applying to jobs@phoenixcinema.co.uk and we'll keep your details on file for any suitable vacancies.
Volunteers:
If you are interested in volunteering at the Phoenix, please email volunteer@phoenixcinema.co.uk with some information about yourself and let us know if there is a particular area of our work you would like to get involved with. Our volunteers distribute brochures, lead tours, run film groups, join sub-committees or offer their skills and services pro bono.