Subtitled

These screenings are open to everyone but are subtitled for those who are hard of hearing. No other changes are made to the screening. Where possible we aim to screen at least one subtitled performance of our main feature where a subtitled version of the film has been made available to us.
Performances marked in Blue are subtitled with English subtitles
20181221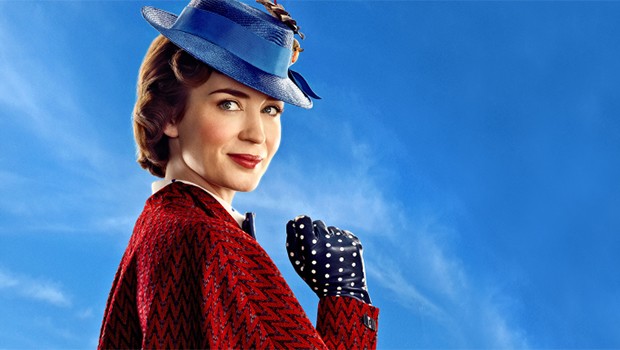 Nearly three decades after her first visit to London, the enigmatic Mary Poppins (Blunt) soars back into the capital to look after the Banks children in their time of need. The now grown-up Jane (M...