Subtitled

These screenings are open to everyone but are subtitled for those who are hard of hearing. No other changes are made to the screening. Where possible we aim to screen at least one subtitled performance of our main feature where a subtitled version of the film has been made available to us.
Performances marked in Blue are subtitled with English subtitles
20190426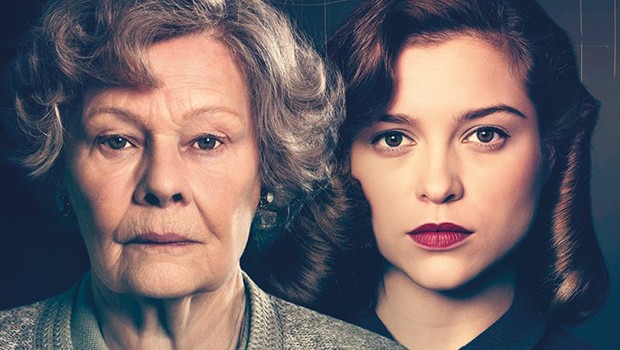 Phoenix patron Judi Dench stars in Trevor Nunn's drama inspired by the extraordinary true story of the KGB's longest-serving British agent. Joan Stanley's tranquil retirement in rural England is sh...