Dementia Friendly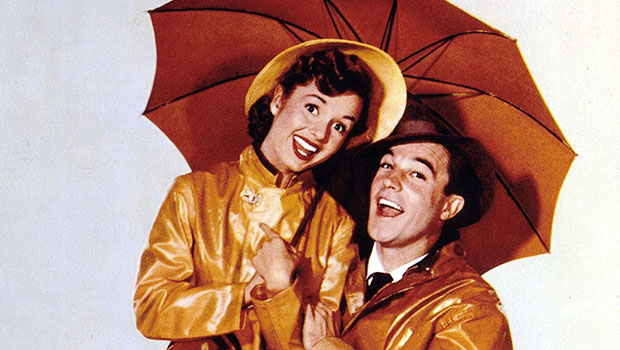 Our Cinememories dementia friendly screenings are free for anyone over 60 and two guests of any age, such as friends, family or carers. The screenings will be shown with brighter lighting, quieter sound and an interval in the middle of the film for a sing-a-long and comfort break.
A Dementia Adviser for the borough of Barnet (representing the Alzheimer's Society) will be present at the screenings, offering information on how to live well with dementia and the support available for carers for someone living with the condition.
Cinememories is kindly supported by The Mercers' Company
Performances marked in Pink are dementia friendly screenings.
20170829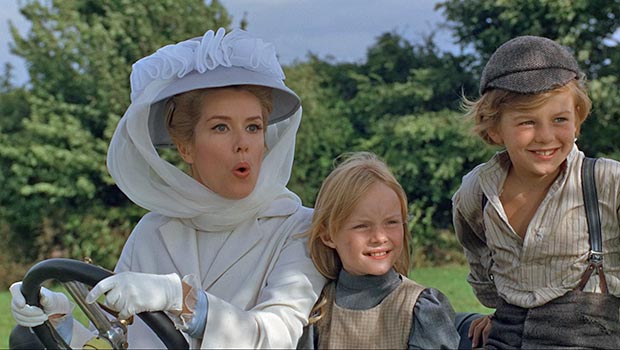 A down-on-his-luck inventor turns a broken-down Grand Prix car into a fancy vehicle for his children, and then they go off on a magical fantasy adventure to save their grandfather in a far-off land.
Book Tickets
Click a time to book tickets
20170912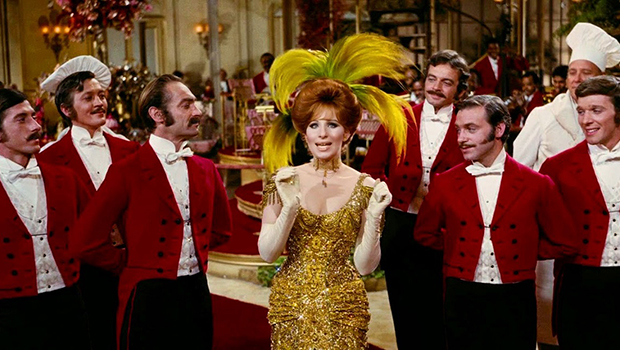 In 1890s New York City, the bold and enchanting widow Dolly Levi ( Barbra Streisand ) is a socialite-turned-matchmaker. Her latest clients seeking assistance are the cantankerous "half-a-millionaire" ...
Book Tickets
Click a time to book tickets
20170926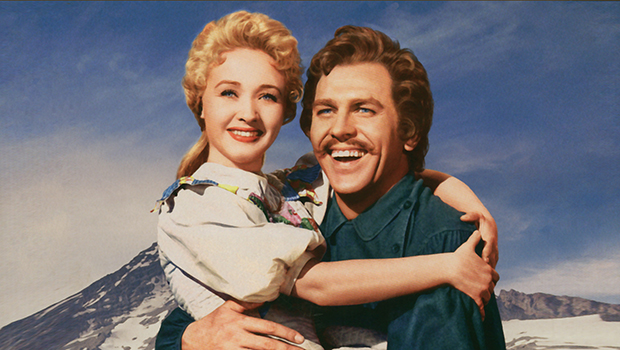 During the 1850s, Milly ( Jane Powell ), a pretty young cook, marries Adam ( Howard Keel ), a grizzled woodsman, after a brief courtship. When the two return to Adam's farm, Milly is shocked to meet h...
Book Tickets
Click a time to book tickets