Dementia Friendly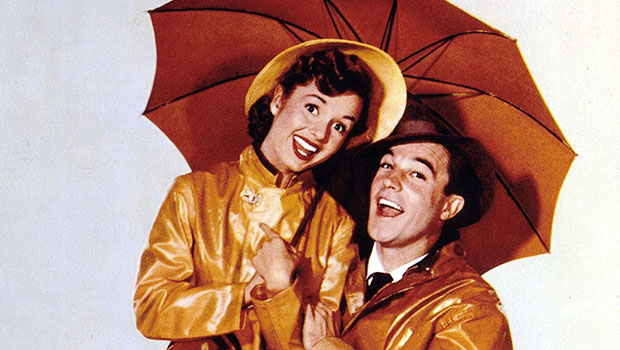 Our Cinememories dementia friendly screenings are free for anyone over 60 and two guests of any age, such as friends, family or carers. The screenings will be shown with brighter lighting, quieter sound and an interval in the middle of the film for a sing-a-long and comfort break.
A Dementia Adviser for the borough of Barnet (representing the Alzheimer's Society) will be present at the screenings, offering information on how to live well with dementia and the support available for carers for someone living with the condition.
Cinememories is kindly supported by The Mercers' Company
Performances marked in Pink are dementia friendly screenings.
20170704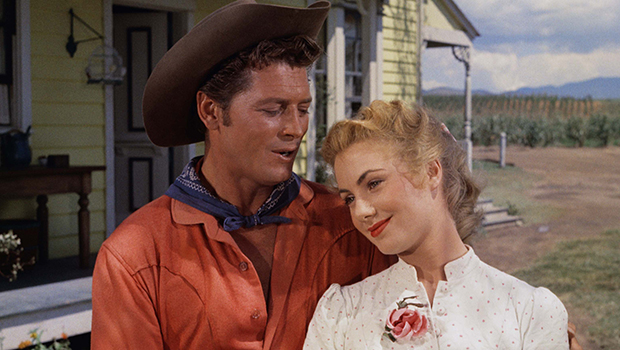 In the Oklahoma territory at the turn of the twentieth century, two young cowboys vie with a violent ranch hand and a traveling peddler for the hearts of the women they love.
Book Tickets
Click a time to book tickets
20170718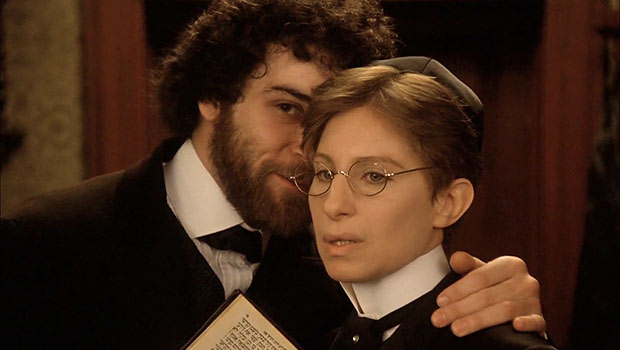 Rebbe Mendel is a single father who teaches the Talmud, a sacred text of Judaism, to the boys of his small Polish town. Behind closed doors, he also instructs his daughter, Yentl, despite the fact tha...
Book Tickets
Click a time to book tickets