Dementia Friendly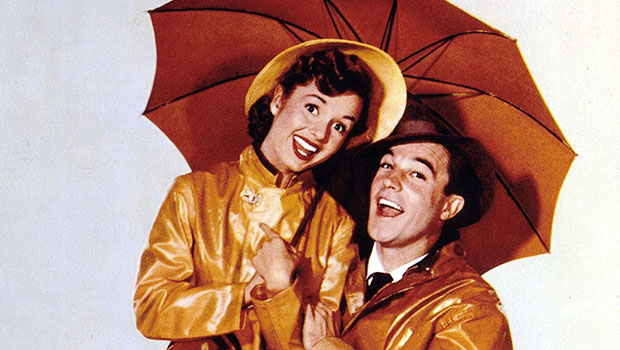 Our Cinememories dementia friendly screenings are free for anyone over 60 and two guests of any age, such as friends, family or carers. The screenings will be shown with brighter lighting, quieter sound and an interval in the middle of the film for a sing-a-long and comfort break.
The screenings also include free coffee, tea, popcorn and biscuits.
A Dementia Adviser for the borough of Barnet (representing the Alzheimer's Society) will be present at the screenings, offering information on how to live well with dementia and the support available for carers for someone living with the condition.
Performances marked in Pink are dementia friendly screenings.
20190730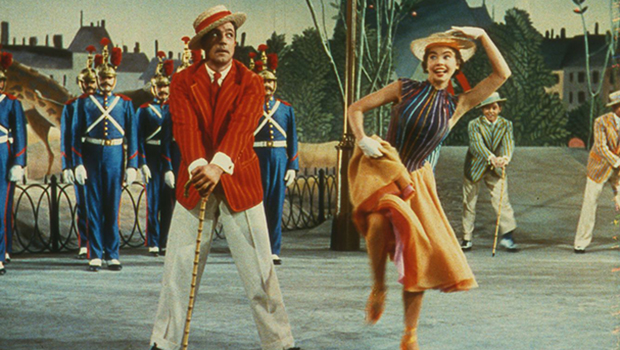 Jerry Mulligan is an American ex-GI who stays in post-war Paris to become a painter, and falls for the gamine charms of Lise Bouvier. However, his paintings come to the attention of Milo Roberts, a ri...
Book Tickets
Click a time to book tickets
20190813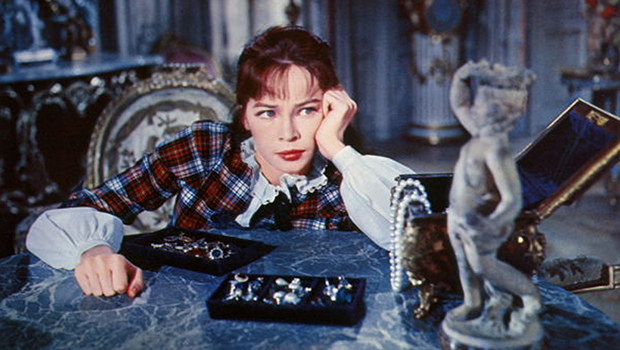 Weary of the conventions of Parisian society, a rich playboy and a youthful courtesan-in-training enjoy a platonic friendship, but it may not stay platonic for long... Gaston, the scion of a wealthy ...
Book Tickets
Click a time to book tickets
20190827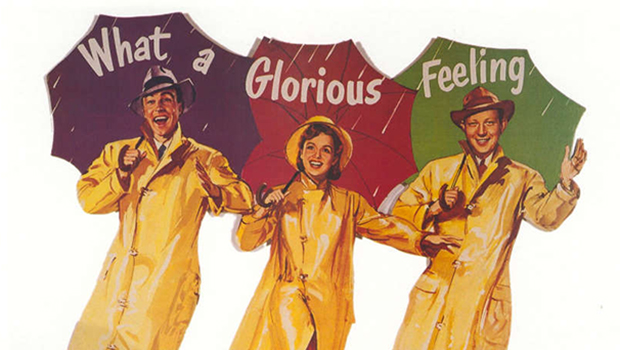 Gene Kelly , Debbie Reynolds and Donald O'Connor star in Singin' in the Rain , one of the greatest and most successful musicals ever filmed - filled with memorable songs, lavish routines and Kelly's f...
Book Tickets
Click a time to book tickets