Dementia Friendly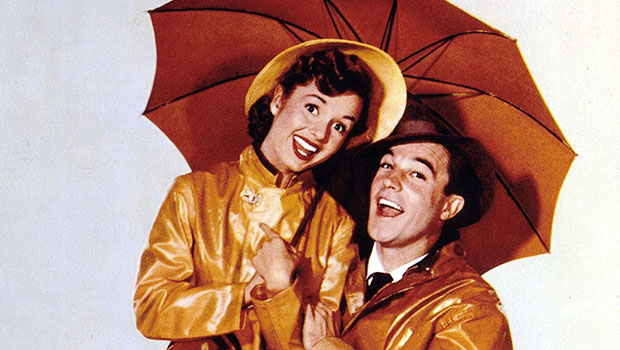 Our Cinememories dementia friendly screenings are free for anyone over 60 and two guests of any age, such as friends, family or carers. The screenings will be shown with brighter lighting, quieter sound and an interval in the middle of the film for a sing-a-long and comfort break.
A Dementia Adviser for the borough of Barnet (representing the Alzheimer's Society) will be present at the screenings, offering information on how to live well with dementia and the support available for carers for someone living with the condition.
Cinememories is kindly supported by The Mercers' Company
Performances marked in Pink are dementia friendly screenings.
20171219
Two talented song-and-dance men ( Bing Crosby & Danny Kaye ) team up after the war to become one of the hottest acts in showbusiness. One winter, they join forces with a sister act ( Rosemary Clooney ...
Book Tickets
Click a time to book tickets
20180102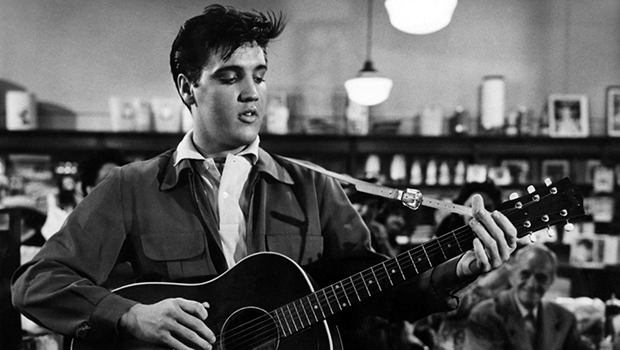 Denied his high school diploma because of a schoolyard fight, Danny Fisher ( Elvis Presley ) is unsure how he's going to support himself and his unemployed father. He briefly flirts with a life of cri...
Book Tickets
Click a time to book tickets
20180116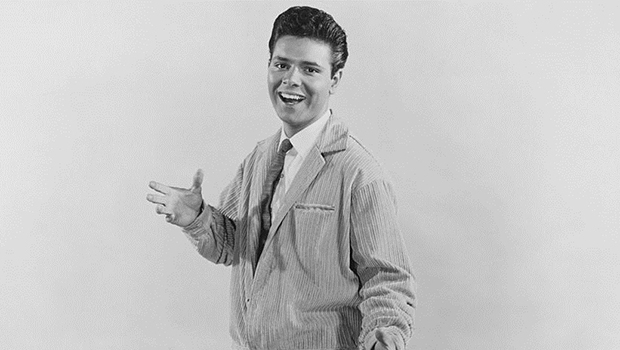 Nicky ( Cliff Richard ) and his friends find that their youth club is in danger of being flattened to make way for a new office block unless they can come up with £1500 to pay the new owner, the ruthl...
Book Tickets
Click a time to book tickets