Dementia Friendly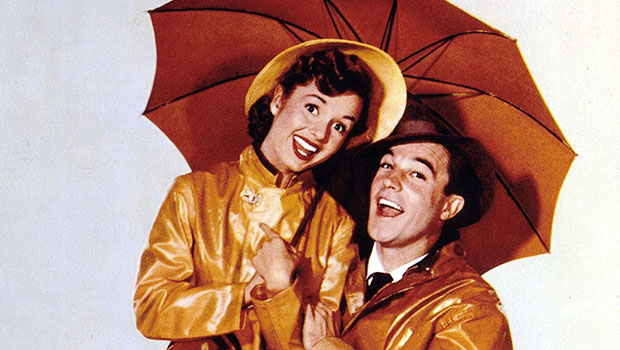 Our Cinememories dementia friendly screenings are free for anyone over 60 and two guests of any age, such as friends, family or carers. The screenings will be shown with brighter lighting, quieter sound and an interval in the middle of the film for a sing-a-long and comfort break.
A Dementia Adviser for the borough of Barnet (representing the Alzheimer's Society) will be present at the screenings, offering information on how to live well with dementia and the support available for carers for someone living with the condition.
Cinememories is kindly supported by The Mercers' Company
Performances marked in Pink are dementia friendly screenings.
20180605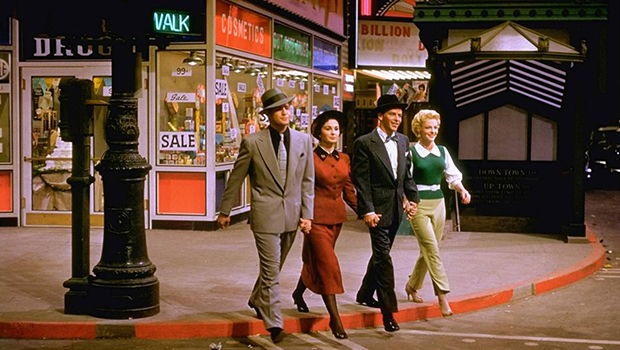 Gambler Nathan Detroit ( Frank Sinatra ) has few options for the location of his big craps game. Needing $1,000 to pay a garage owner to host the game, Nathan bets Sky Masterson ( Marlon Brando ) that...
Book Tickets
Click a time to book tickets
20180619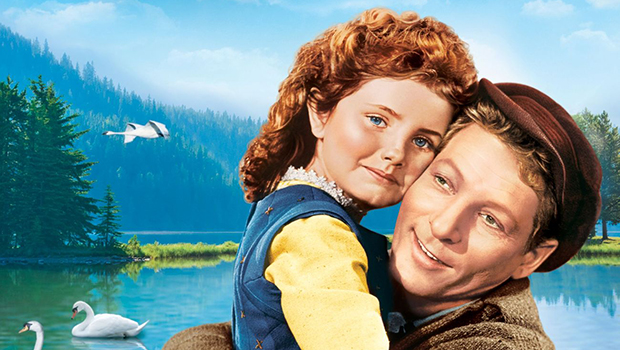 Imaginative cobbler Hans Christian Andersen ( Danny Kaye ) is asked to leave his hometown because his frequent stories are distracting the children from school. From there he moves to Copenhagen, Denm...
Book Tickets
Click a time to book tickets
20180703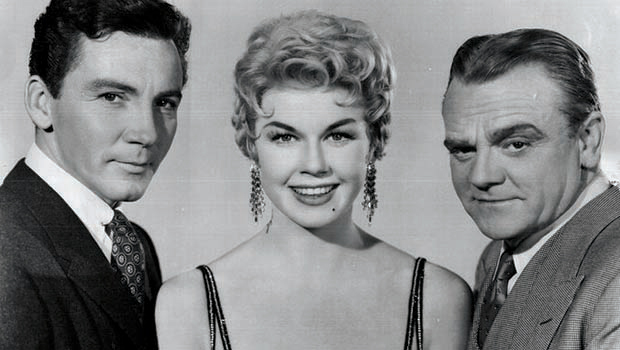 During the 1920s, a small-time Chicago criminal, Martin Snyder ( James Cagney ), discovers a beautiful dancer, Ruth Etting ( Doris Day ), after she's fired from her job at a nightclub. Under Martin's ...
Book Tickets
Click a time to book tickets