Art Live

20180326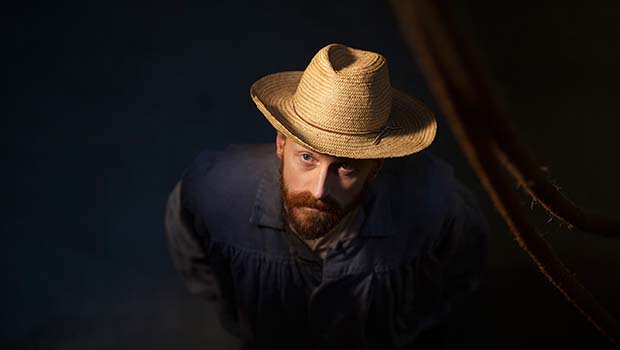 Perhaps more than any other artist, Van Gogh's life has long captured the imagination of storytellers. Delving deep into his fascinating and sometimes deeply troubled world comes this definitive, awar...
Book Tickets
Click a time to book tickets
20180528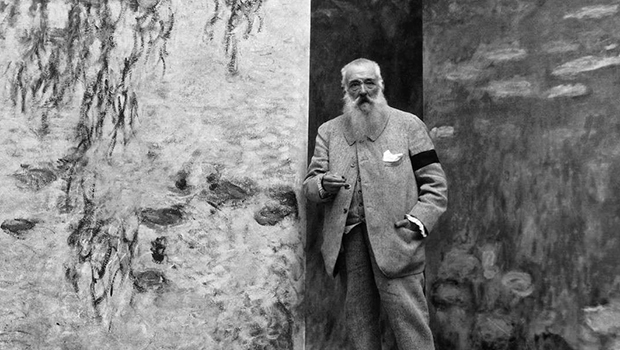 From award-winning director Phil Grabsky comes this fresh new look at arguably the world's favourite artist - through his own words. Using letters and other private writings I, Claude Monet reveals...
Book Tickets
Click a time to book tickets