Bringing Up Baby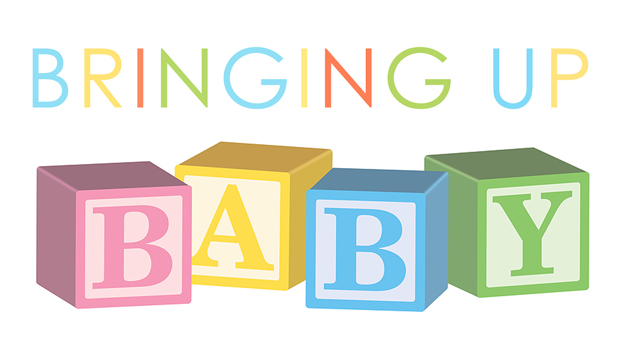 Bringing up Baby screenings are for parents and carers of infants under 12 months. No need to find a babysitter or worry about making noise, we keep some lights on and the sound lower to create a safe and comfortable atmosphere as you watch the latest releases from our regular programme. It's also a good way to meet other carers who happen to be film fans too and enjoy a chat over a free tea or coffee or grab a tasty treat in our welcoming café afterwards.
To register for a FREE BUBClub membership* which allows you to attend these special screenings you can either sign up on the day, or email us: management@phoenixcinema.co.uk with your name, phone number, your baby's name and their date of birth.
Tickets are £8.50 and include a free tea or coffee, baby comes free. Every Wednesday term time at 11am. BUBClub screenings are only open to members and no lone adults will be admitted.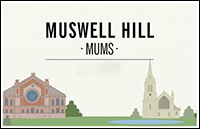 Muswell Hill Mums membership holders are eligible for 2-for-1** tickets when attending any of our Bringing Up Baby screenings.
(**two adult tickets for the price of one with the attendance of at least one baby under the age of 12 months)
Muswell Hill Mums provides up-to-date information on events, activities, shops, services and schools for families in and around Muswell Hill. Sign up for your free membership card and take advantage of local promotions and discounts.
*Please note that by joining BUBClub, your attendance at Bringing Up Baby screenings automatically implies that you assume full responsibility for bringing an infant to the film (including films for which children under 15 are normally excluded) and also for looking after the baby while on the premises.
Performances marked in GREEN below are Bringing up Baby screenings
20180620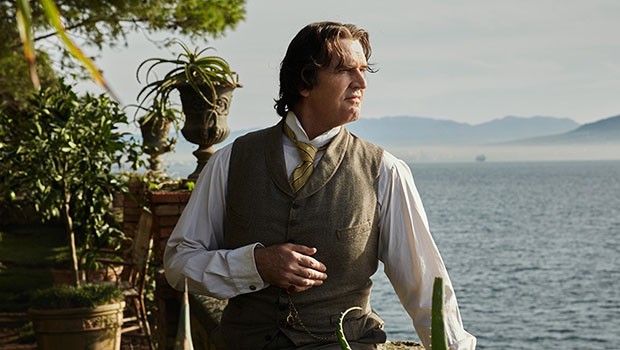 Rupert Everett wrote, directs and stars in this superior biopic about the last days of Oscar Wilde. Once one of the most famous authors in England, the great man of letters is now living in a kind ...
Book Tickets
Click a time to book tickets
20180620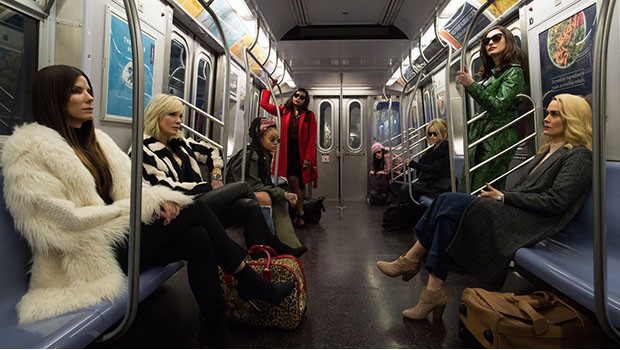 Five years, eight months, 12 days and counting -- that's how long Debbie Ocean has been devising the biggest heist of her life. She knows what it's going to take -- a team of the best people in the fi...
Book Tickets
Click a time to book tickets
20180720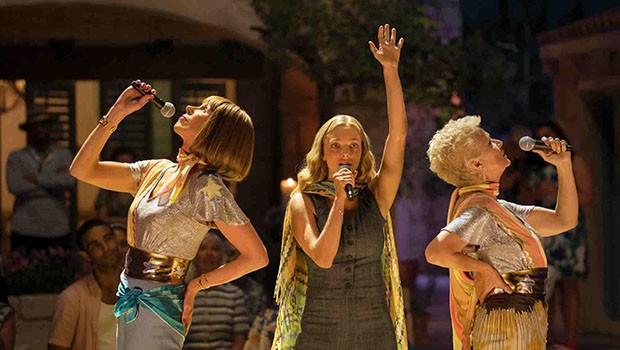 Get ready to sing, dance and laugh all over again backed by some of ABBA's best loved hits. 10 years after Mamma Mia! and Sophie (Amanda Seyfried) is back on the sun-drenched Greek island of Kalok...
Book Tickets
Click a time to book tickets