SERET International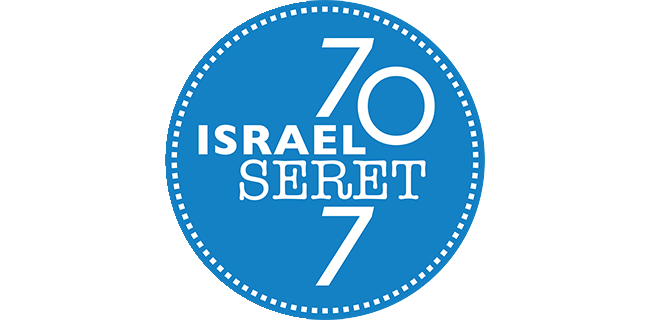 Israel celebrates her 70th anniversary in 2018, and one of the country's greatest achievements is a film and television industry which has received international recognition and awards, and which fully deserves the exposure that SERET International gives it through our Israeli Film and TV Festivals around the world.
SERET London runs from May 6 – 17 2018, and founders of the Israeli Film & TV Festival, Odelia Haroush, Anat Koren and Patty Hochmann, are bringing a more extensive Festival than ever before. Screenings have been lined up in Central, North, South West and North West London, Brighton, and for the first time Edinburgh.
20180512
Followed by a Q&A with the Director Samuel Maoz. Making a clean sweep of the Ophir Awards in 2017, and winning accolades around the world including Best Film and the Silver Lion Grand Jury Prize at...
Book Tickets
Click a time to book tickets
20180513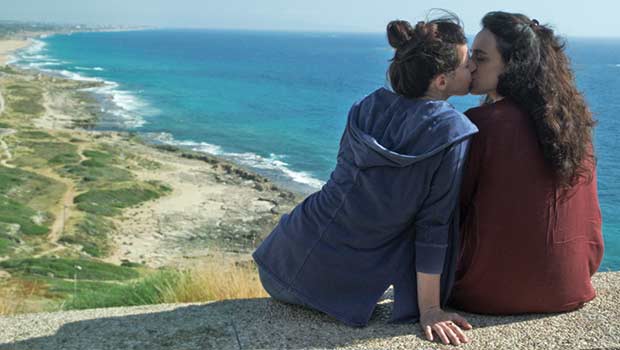 Followed by a Q&A with Limor Shmila. "Emotionally calibrated but never heavy handed, Montana underscores the belief that, when one is faced with a moral choice, love can't — and shouldn't — be used...
Book Tickets
Click a time to book tickets
20180514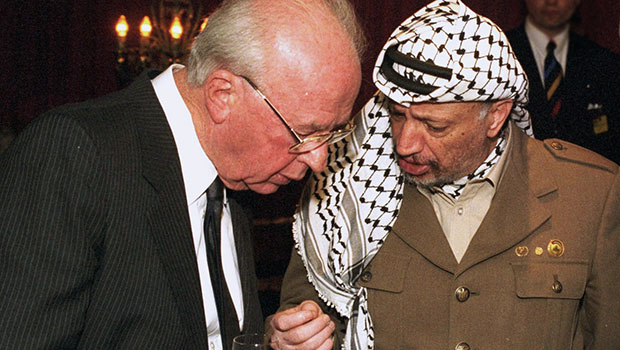 "This spotlight on an unlikely early step forward is an optimistic and detailed one, presented as a meeting of two sides in a middle that for so long couldn't have existed … a reminder that there is a...
Book Tickets
Click a time to book tickets
20180515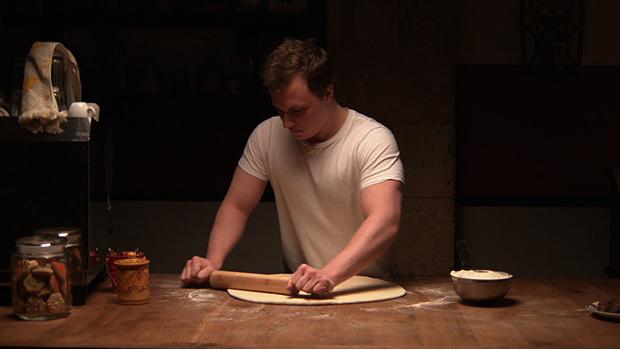 Followed by a Q&A with Ofir Raul Graizer. "Pastry dough is far from the only thing that requires — and duly receives — delicate handling in The Cakemaker a tender, tactile and just-sweet-enough sto...
Book Tickets
Click a time to book tickets
20180517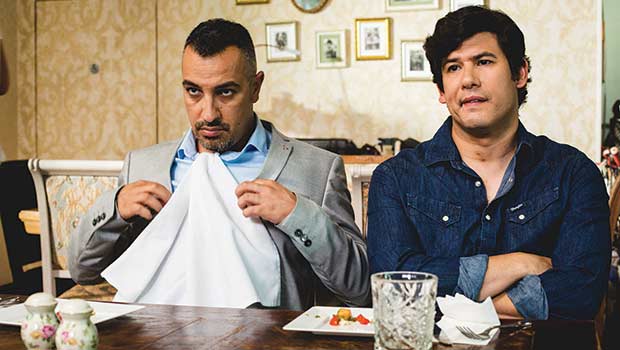 "Successful Israeli TV duo Guy Amir and Hanan Savyon jump to the big screen with sparkling results in "Maktub," a very funny and warm-hearted comedy about two goodfellas who are jolted out of bad-guy ...
Book Tickets
Click a time to book tickets