Disobedience (15)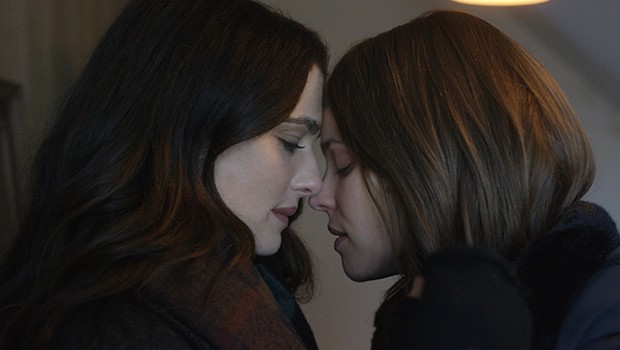 From Sebastián Lelio, writer-director of the Academy Award-winning A Fantastic Woman, Disobedience is a timely and emotionally powerful tale set at the crossroads of tradition and modernity, of personal desires and the demands of faith.
When her estranged rabbi father suddenly passes away, Ronit (played by Oscar-winner and co-producer Rachel Weisz) returns from New York to the north London Orthodox Jewish community that rejected her years previously after a scandalous transgression.
Ronit's presence immediately courts further controversy when she runs into Esti (Rachel McAdams), the wife of her strictly religious cousin Dovid (Alessandro Nivola) and the woman for whom she shared an illicit attraction in their childhood. This happy reunion soon reignites the two women's burning, long-unrequited passions, an act of defiance that could alter the course of their lives forever.
Based on the provocative novel by bestselling author Naomi Alderman and co-written by Rebecca Lenkiewicz, Disobedience is a critically acclaimed romantic drama that explores the fraught boundaries between spiritual devotion and sexuality.
Three Identical Strangers (12A)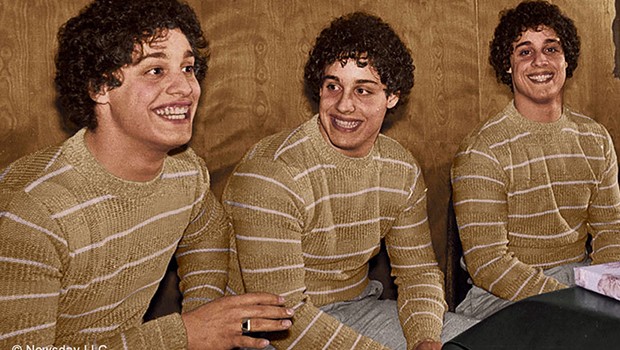 Three Identical Strangers tells the astonishing story of three men who make the chance discovery, at the age of 19, that they are identical triplets, separated at birth and adopted to different parents. The trio's joyous reunion in 1980 catapults them to fame but it also sets in motion a chain of events that unearths an extraordinary and disturbing secret that goes far beyond their own lives – a secret that might one day answer key questions at the heart of all human behaviour.