Balloon (12A)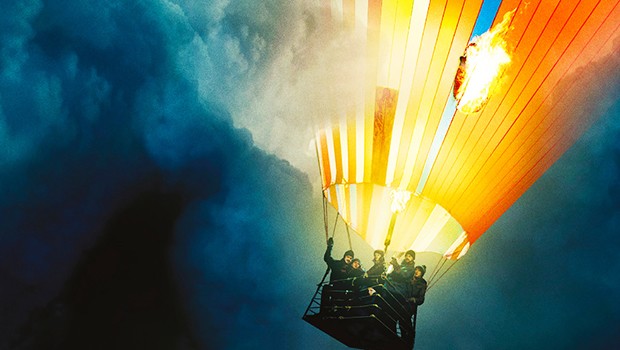 The gripping and inspiring true story of how two ordinary families tried the most daring escape ever made across the East German border during the cold war, fighting for freedom with their courage and ingenuity.
Gloria Bell (15)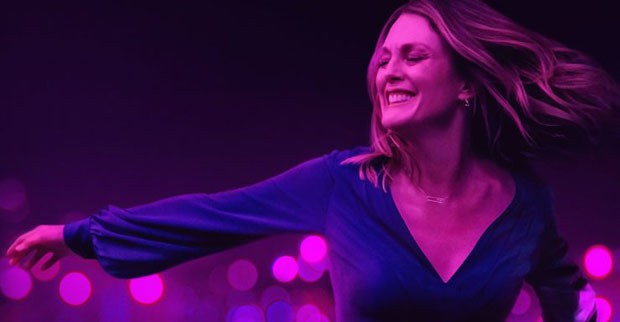 Gloria (Julianne Moore) is a free-spirited divorcée who spends her days at a straight-laced office job and her nights on the dance floor, joyfully letting loose at clubs around Los Angeles.
After meeting Arnold (John Turturro) on a night out, she finds herself thrust into an unexpected new romance, filled with both the joys of budding love and the complications of dating, identity and family.