Today
June, 2017
July, 2017

| | | | | | | |
| --- | --- | --- | --- | --- | --- | --- |
| M | T | W | T | F | S | S |
| 29 | 30 | 31 | 1 | 2 | 3 | 4 |
| 5 | 6 | 7 | 8 | 9 | 10 | 11 |
| 12 | 13 | 14 | 15 | 16 | 17 | 18 |
| 19 | 20 | 21 | 22 | 23 | 24 | 25 |
| 26 | 27 | 28 | 29 | 30 | 1 | 2 |
| 3 | 4 | 5 | 6 | 7 | 8 | 9 |

Next Month >
---
Churchill (PG)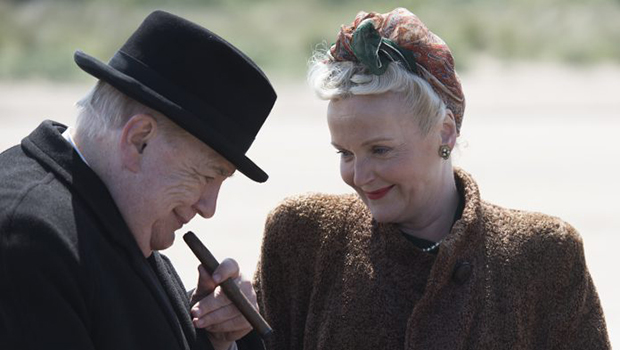 23rd May, 1944.
As tensions mount in the 48 hours preceding D-Day, the nowbeleaguered Prime Minister Winston Churchill, played by Brian Cox (Match Point, Coriolanus, Hidden Agenda), must prepare a final attempt to crush Hitler's encroaching army. With the entire War effort ultimately hinging on this decision, the stakes have never been higher.
As the Wartime leader clashes with his generals, tension builds with the Americans, and Churchill must wrestle his inner demons in order to navigate the Allies to victory.
Book Tickets
| | | |
| --- | --- | --- |
| Thursday 29 Jun 2017 | | 18:15 |
Hampstead (12A)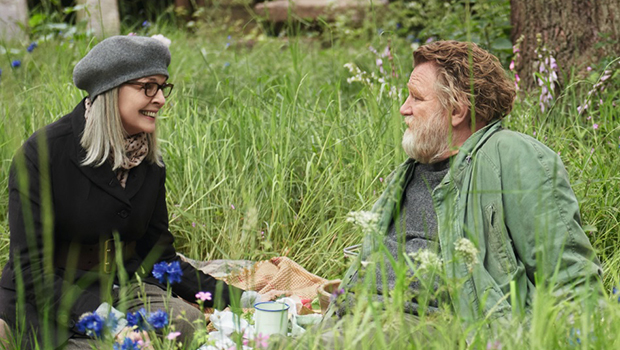 Inspired by a true story, Hampstead follows an American widow (Diane Keaton) who finds unexpected love with a man living wild on Hampstead Heath when they take on the developers who want to destroy his home.
With a stellar British supporting cast including James Norton, Lesley Manville, Simon Callow and Jason Watkins, this charming and funny life-affirming tale proves love can be found in the most unexpected places and that age is no barrier to second chances.