The Eyes Of Orson Welles (12A)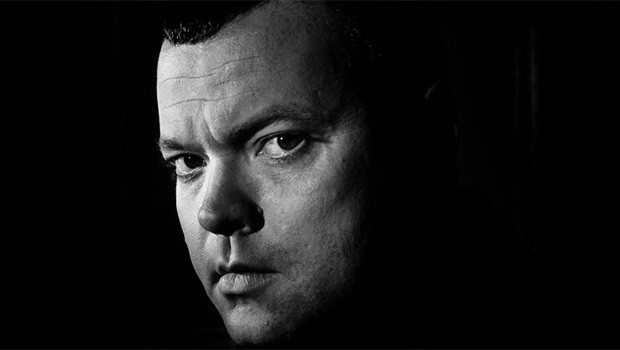 Granted exclusive access to hundreds of private drawings and paintings by Orson Welles, filmmaker Mark Cousins dives deep into the visual world of this legendary director and actor, to reveal a portrait of the artist as he's never been seen before – through his own eyes, sketched with his own hand, painted with his own brush. Executive produced by Michael Moore, The Eyes of Orson Welles brings vividly to life the passions, politics and power of this brilliant 20th-century showman, and explores how the genius of Welles still resonates today in the age of Trump, more than 30 years after his death.
"Mark Cousins' whimsical but heartfelt love letter to Welles connects the director's films to his paintings and drawings"
The Guardian
"Rich and rewarding"
Sight & Sound
The Guardians (15)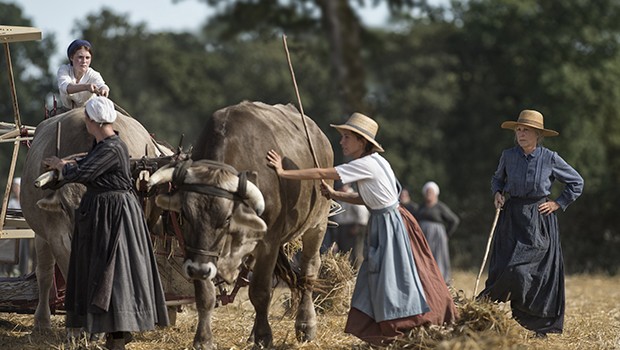 The new film from the director of Of Gods and Men.
France, 1915. The impact of the First World War is being felt across Europe as conscription forces the men to leave their homes for the battlefield.
Hortense, realising she has to hold up her family's farm with less than half the labour force hires a helping hand, Francine. The young woman works hard and, with the arrival of Hortense's son Georges, finally feels she has a place she can call home. As the battle rages on, these women unite to keep both their family and society from collapsing.
Featuring touching performances from French screen legend Nathalie Baye and astounding newcomer Iris Bry alike, and cinematography that captures the bucolic life with painterly splendour, The Guardians shines a light on the untold lives, characters and details that helped shape the First World War.
"a masterpiece... The performances are extraordinary"
- San Francisco Chronicle
"a wrenching, exquisitely rendered drama about women grappling with the workload on farms during World War I"
- Film Journal International